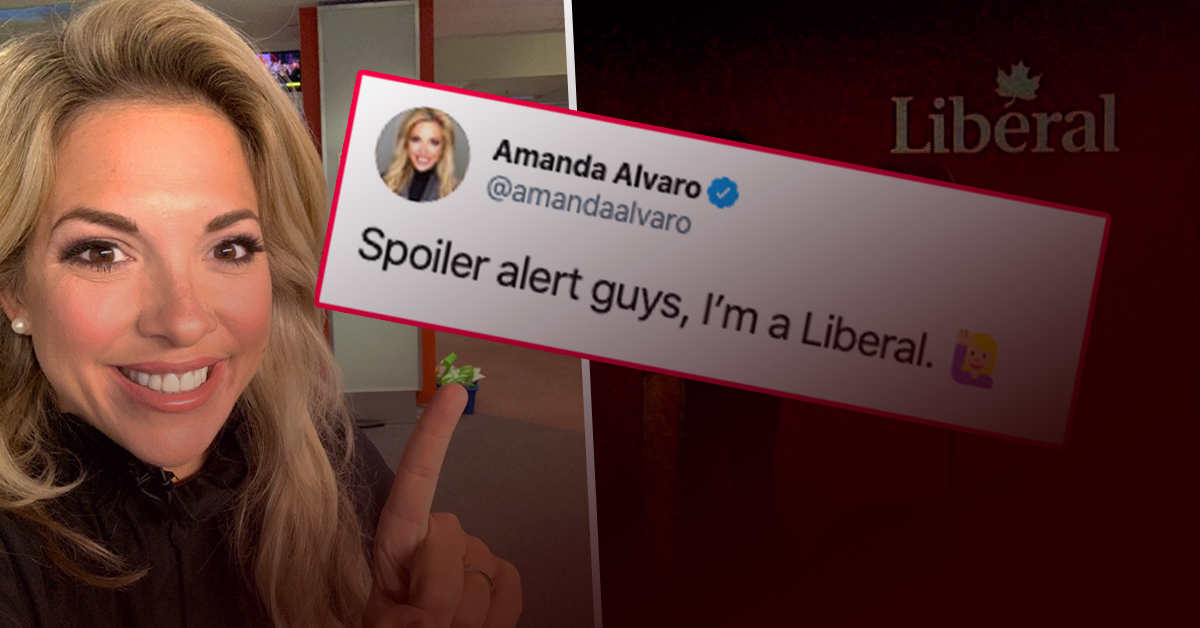 A CBC pundit received a $22,120 contract to provide media coaching to a Liberal cabinet minister.

According to Blacklock's Reporter, the PR firm owned by CBC commentator Amanda Alvaro was paid $22,120 to provide "media coaching" to Women and Gender Equality Minister Maryam Monsef in 2019.

Alvaro is a regular commentator on CBC's Power and Politics. While CBC identifies Alvaro as a Liberal strategist, the crown corporation did not disclose that she received a federal contract while commenting on federal politics.
"It is important to mention any association, affiliation or specific interest a guest or commentator may have so that the public can fully understand that person's perspective," reads CBC's Journalistic Standards And Practices guidelines.

While media relations training is normal in federal politics, Alvaro's firm was paid significantly higher than any other media coaching group in 2019. The second-highest paid firmed gave media coaching to then-public safety minister Ralph Goodale for $3,500.

"Spoiler alert, guys, I'm a Liberal," Alvaro wrote on Twitter.

Despite being a publicly-owned and funded outlet, CBC has been accused of having a bias against the Conservative party.

Most of Alvaro's recent posts on Twitter have been devoted to attacking conservative political figures. Alvaro also identifies Prime Minister Justin Trudeau's Chief of Staff Katie Telford as "my friend."

Days before the 2019 federal election, CBC sued the Conservatives for using CBC footage in their ads. CBC did not sue the Liberal party for doing the same thing.

It was recently revealed that CBC's viewership and income took a huge hit in 2019. Ad revenues on CBC TV programs fell 37% in 2019, and only 0.8% watch CBC's evening newscasts.

In late December Heritage Minister Steven Guilbeault pledged more funding to the CBC. CBC currently receives $1.2 billion from the taxpayer annually.