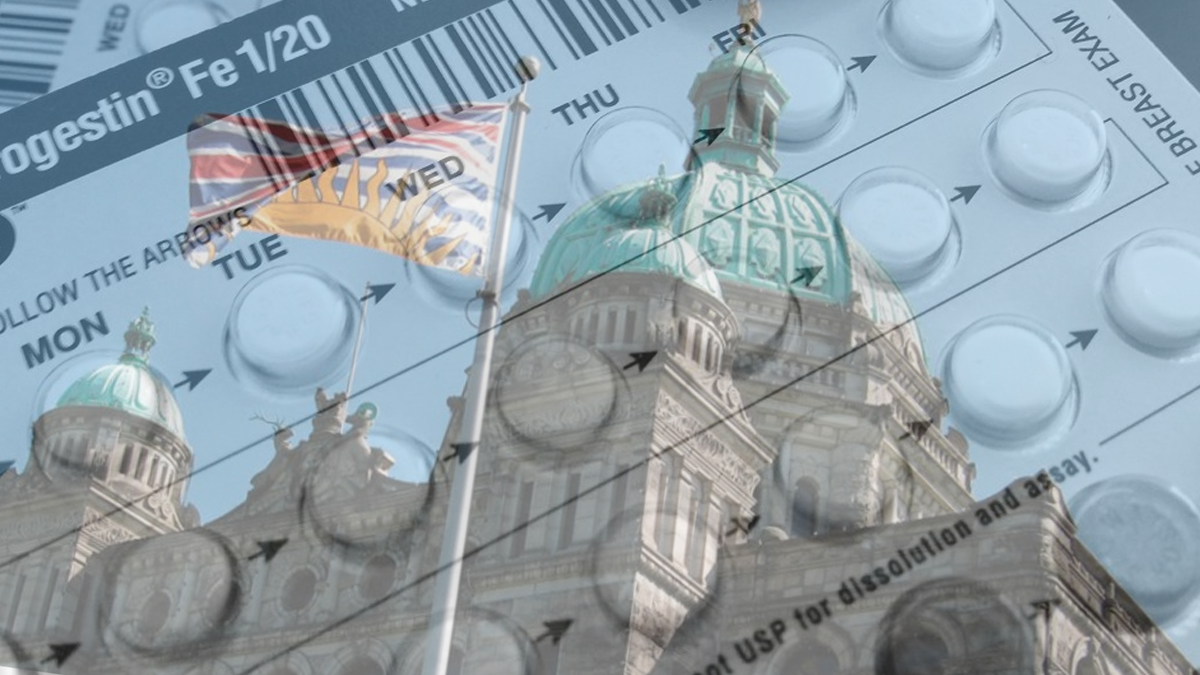 A handful of organizations and individuals in British Columbia are advocating for free universal contraception for all "women and people with uteruses" in the province.
But many of the arguments employed by the birth control advocates seem to convey anti-family, anti-reproductive messaging.
True North's Lindsay Shepherd discusses.
You can't depend on the mainstream media to report the truth. This is why True North is so important. Support independent media in Canada: http://www.tnc.news/donate/
We're asking readers, like you, to make a contribution in support of True North's fact-based, independent journalism.
Unlike the mainstream media, True North isn't getting a government bailout. Instead, we depend on the generosity of Canadians like you.
How can a media outlet be trusted to remain neutral and fair if they're beneficiaries of a government handout? We don't think they can.
This is why independent media in Canada is more important than ever. If you're able, please make a tax-deductible donation to True North today. Thank you so much.