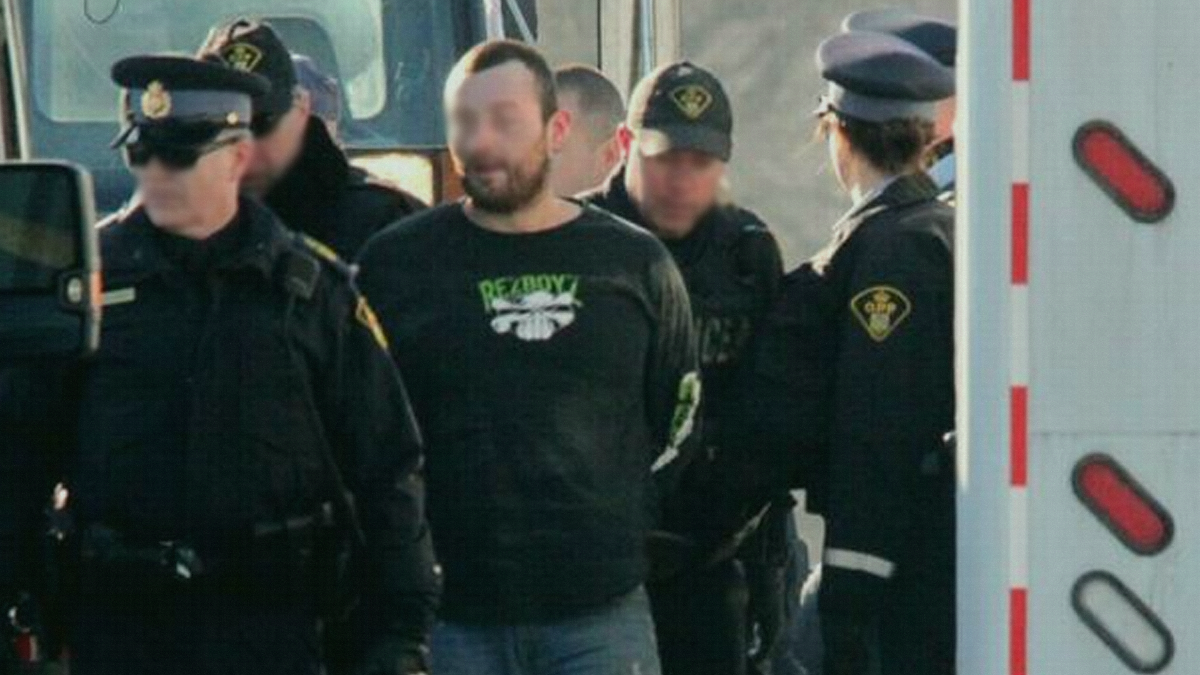 This just in: police immediately disrupting rail blockades actually works!
The illegal blockades are having devastating effects on the Canadian economy. Canada has the resources to stop them. Law enforcement needs to act.
True North's Anthony Furey explains.
Support honest journalism: https://tnc.news/donate/
We're asking readers, like you, to make a contribution in support of True North's fact-based, independent journalism.
Unlike the mainstream media, True North isn't getting a government bailout. Instead, we depend on the generosity of Canadians like you.
How can a media outlet be trusted to remain neutral and fair if they're beneficiaries of a government handout? We don't think they can.
This is why independent media in Canada is more important than ever. If you're able, please make a tax-deductible donation to True North today. Thank you so much.