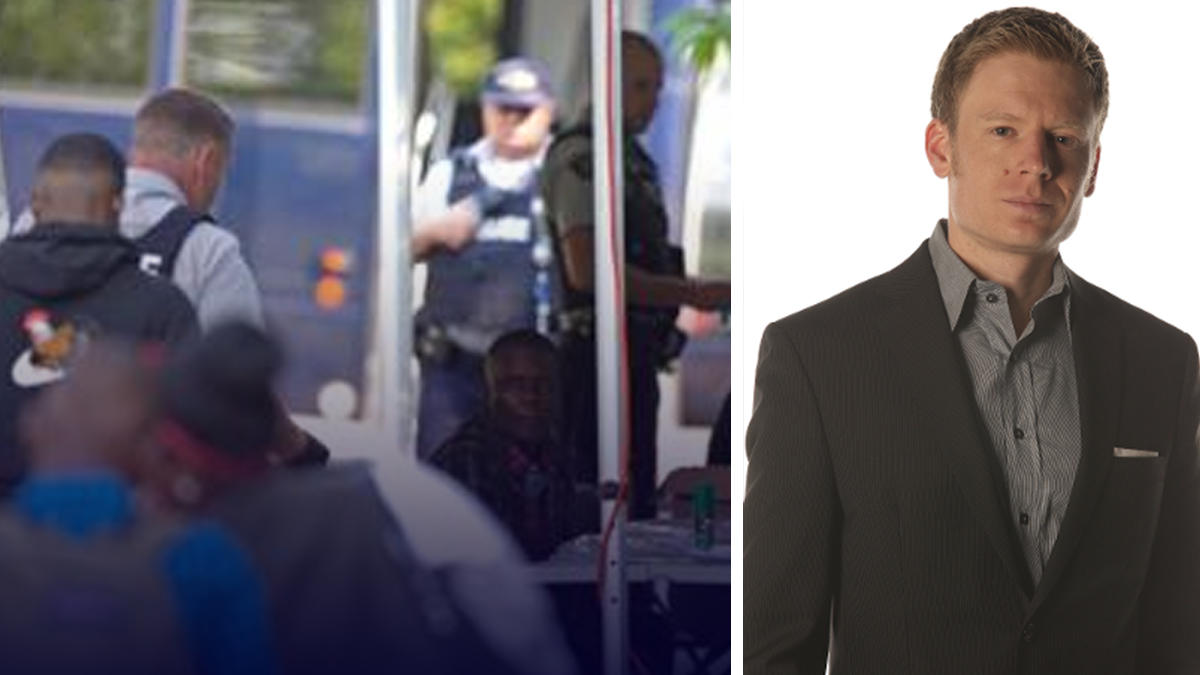 Despite assurances by Public Safety Minister Bill Blair that asylum seekers were being quarantined and that there was no threat to public safety, Customs and Immigration Union president Jean-Pierre Fortin said asylum seekers were not being subjected to mandatory quarantine.
So many Canadians are making sacrifices and seeing changes in their daily lives because of COVID-19, why are illegal borders crossers being protected by the government?
True North's Anthony Furey reports (while in self-isolation).
You can always count on True North to ask the tough questions that the mainstream media refuses to ask. Support independent media in Canada: http://www.tnc.news/donate/
We're asking readers, like you, to make a contribution in support of True North's fact-based, independent journalism.
Unlike the mainstream media, True North isn't getting a government bailout. Instead, we depend on the generosity of Canadians like you.
How can a media outlet be trusted to remain neutral and fair if they're beneficiaries of a government handout? We don't think they can.
This is why independent media in Canada is more important than ever. If you're able, please make a tax-deductible donation to True North today. Thank you so much.