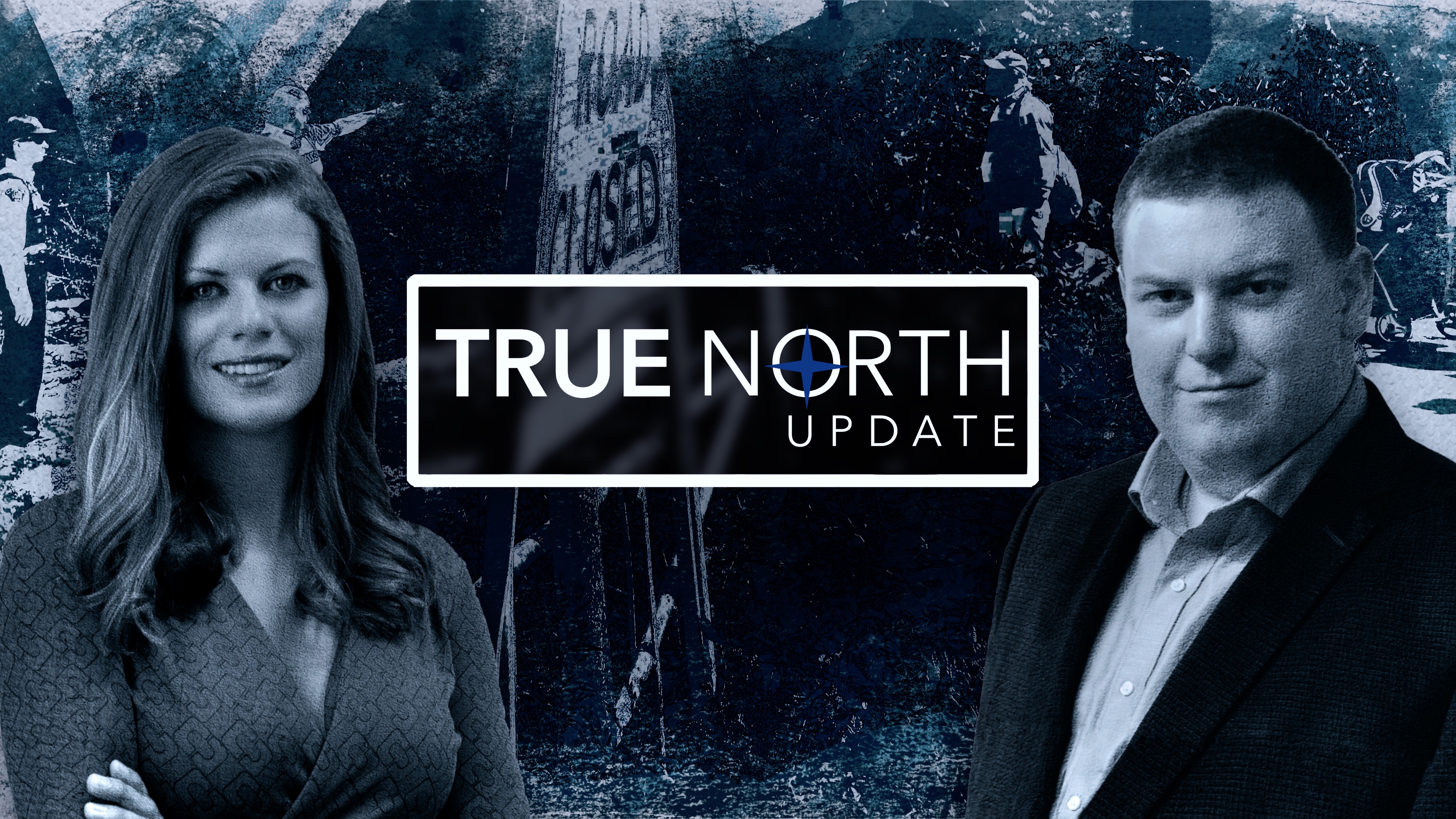 Canada reaches an agreement with the US to send back those who cross the border illegally to seek asylum. Should Canadians be skeptical? Why did it take so long for the Trudeau government to do this?
Does Canada have enough medical supplies to deal with COVID-19?Why is it so hard to get tested for this deadly disease?
Tune into the True North Update with Candice Malcolm and Andrew Lawton for the latest news on COVID-19!
Support this program and independent media in Canada by making a donation to True North: http://www.tnc.news/donate/
We're asking readers, like you, to make a contribution in support of True North's fact-based, independent journalism.
Unlike the mainstream media, True North isn't getting a government bailout. Instead, we depend on the generosity of Canadians like you.
How can a media outlet be trusted to remain neutral and fair if they're beneficiaries of a government handout? We don't think they can.
This is why independent media in Canada is more important than ever. If you're able, please make a tax-deductible donation to True North today. Thank you so much.