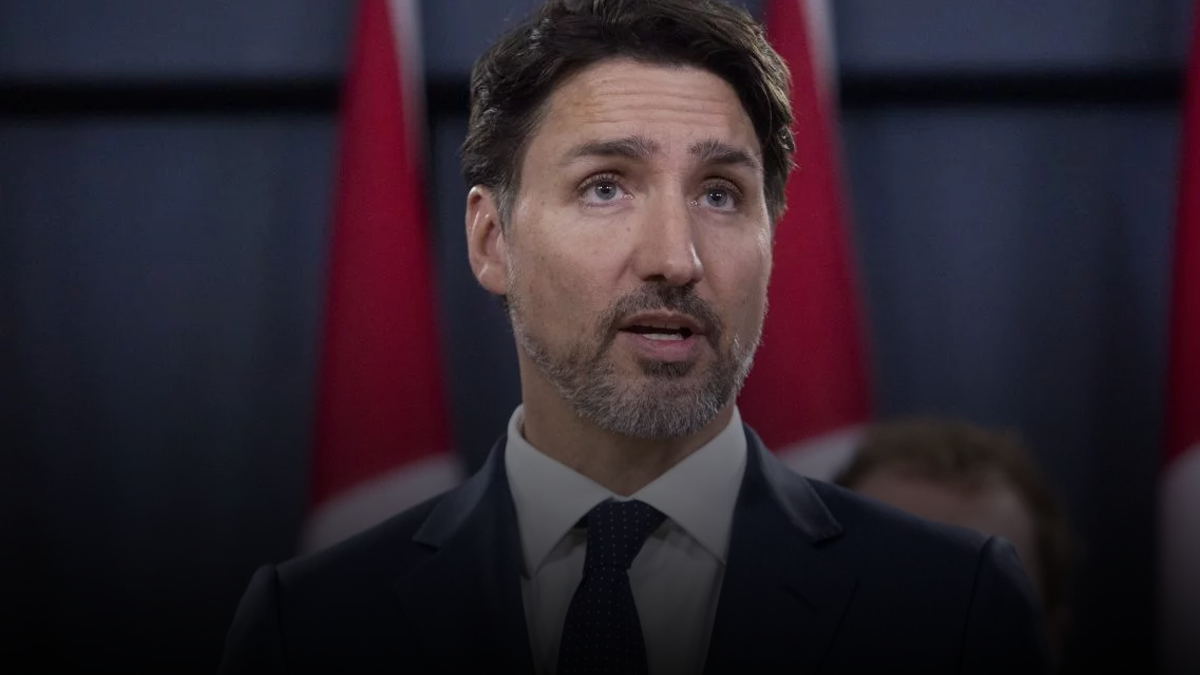 The Liberal government has promised millions in foreign aid to combat the COVID-19 pandemic abroad. 
$50 million in taxpayer dollars has been promised to the World Health Organization and other bilateral endeavours. 
The money is expected to start flowing to international agencies and NGOs worldwide in the next few days. 
According to Minister of International Development Karina Gould, the funds are intended to help the world's most vulnerable, including those in refugee camps. 
"They're already in close quarters, their access to health care is limited. Their ability to get tested is limited. Their access to food and sanitation is limited. So one of the things we need to be doing is to ensure we are containing the spread within those very marginal and vulnerable populations," Gould told the Globe and Mail.
"We can't prioritize one population over another because it doesn't matter who you are, where you live or what your socio-economic background is. The virus doesn't care about those things."
The funds are part of a larger $1 billion plan to fight the virus globally. 
Billions of dollars have already been allocated to help Canadians deal with the financial impacts of the pandemic at home.
Earlier this week the federal government revealed a $27 billion package of direct financial assistance for Canadian families and businesses amidst the ongoing economic fallout. 
2021 has been True North's best year yet. Thanks to supporters like you, we had our best online fundraising month yet in August!
Now, we want to finish 2021 on the strongest note possible. Help us have our best fundraising month ever - donate today!