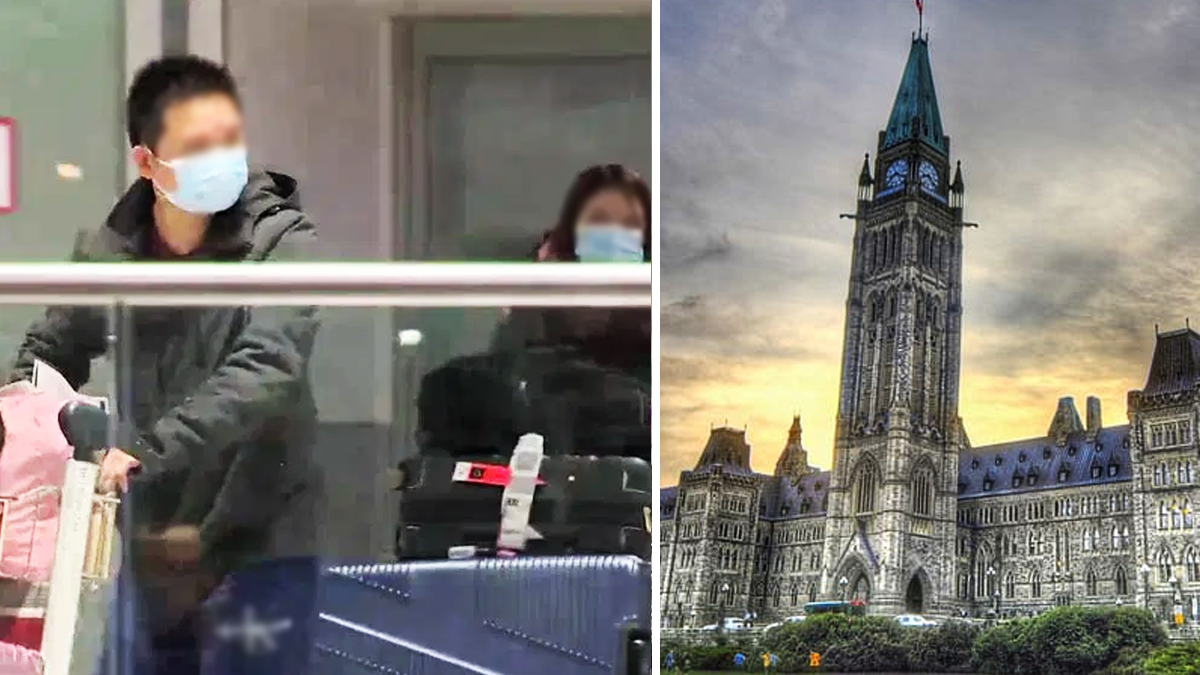 In the midst of the COVID-19 pandemic, with economists predicting a recession on the horizon, parliamentarians will be receiving a combined $2.5 million pay increase effective April 1.
According to Blacklock's Reporter, members of the House of Commons and the Canadian Senate will get a salary boost based on wage settlement standards. 
The automatic raise was implemented by Bill C-30, An act to amend the Parliament of Canada Act, which was passed in 2005. 
"Bill C-30 is pretty straightforward. There is an index. It will reflect Canadian wage settlements. It will essentially reflect the wage increases that Canadians receive. We represent those Canadians," said former Liberal House Leader MP Tony Valeri about the bill's passing. 
The salaries of senators, MPs, speakers, cabinet members, as well as the prime minister will all be increased.
In addition, the salary of Governor General Julie Payette is expected to be increased by $6,858, totalling a yearly pay of $308,972. 
In the meantime, a majority of Canadians are concerned that the coronavirus will impact their personal finances.
According to a poll by the Angus Reid Institute, 65% of Canadians are worried that they will be impacted negatively by the pandemic.
Another 86% of people polled are concerned that the virus will hurt the Canadian economy. 
"As the outbreak has worsened, so too have financial markets, experiencing some of their worst days ever. It is perhaps, then, unsurprising that half of higher-income Canadians report their investments have taken losses," claimed the Angus Reid Institute.
Earlier this week, the Liberals announced a $27 billion direct aid package for those impacted by layoffs or other economic repercussions brought on by the virus.