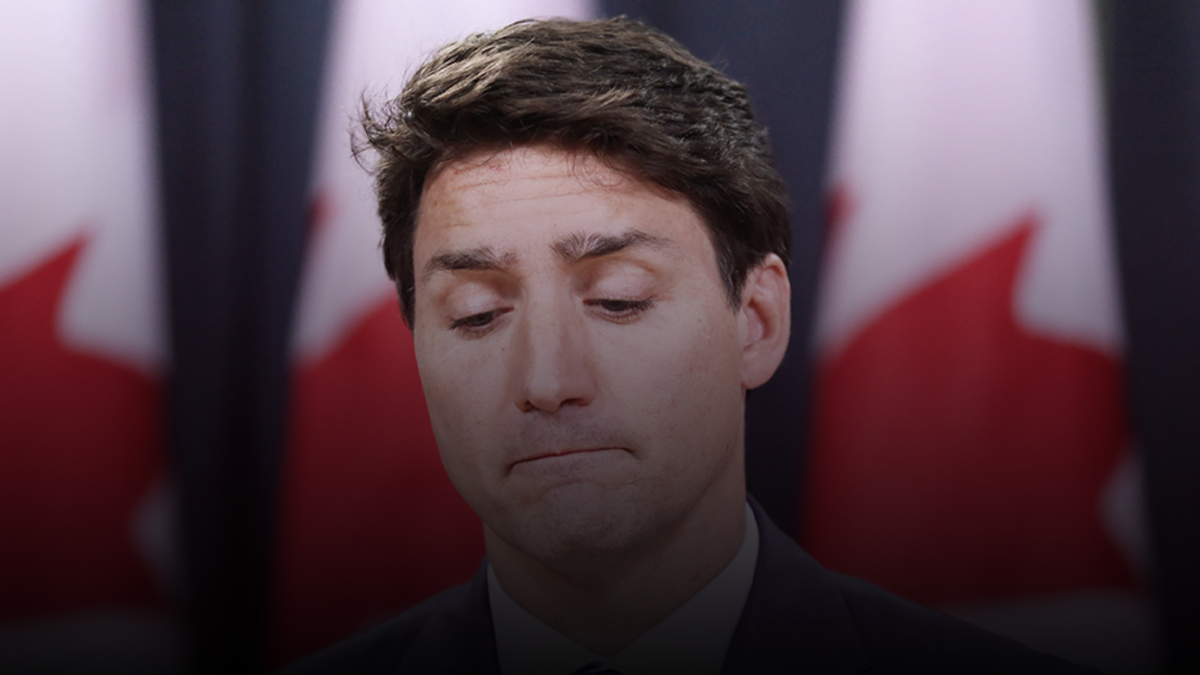 Nearly 5% of Canada's workforce made jobless claims last week amid the COVID-19 pandemic.
According to the Financial Post, 929,000 people submitted EI applications during the week of Monday March 16 to Sunday March 22. In comparison, for the month of March 2019 Canadians made a total of 244,000 employment insurance claims.
The number is much higher than the 500,000 figure reported by Prime Minister Justin Trudeau last Friday, as it included claims made over the weekend.
"The rise in EI applications gives us a sneak peak into just how sharp the drop off in economic activity has been over the past few weeks. While we really don't know how long this will last, we do know the hit to GDP will be severe," Canadian Imperial Bank of Commerce economist Royce Mendes told the Financial Post.
By March 18th, a stunning $1 trillion was wiped out as Canadians stocks plummeted due to coronavirus fears.
Today the House of Commons reconvened to pass additional legislation to aid the economy. Part of the plan is a $27 billion aid package to help Canadians who are out of work because of the pandemic.
We're asking readers, like you, to make a contribution in support of True North's fact-based, independent journalism.
Unlike the mainstream media, True North isn't getting a government bailout. Instead, we depend on the generosity of Canadians like you.
How can a media outlet be trusted to remain neutral and fair if they're beneficiaries of a government handout? We don't think they can.
This is why independent media in Canada is more important than ever. If you're able, please make a tax-deductible donation to True North today. Thank you so much.