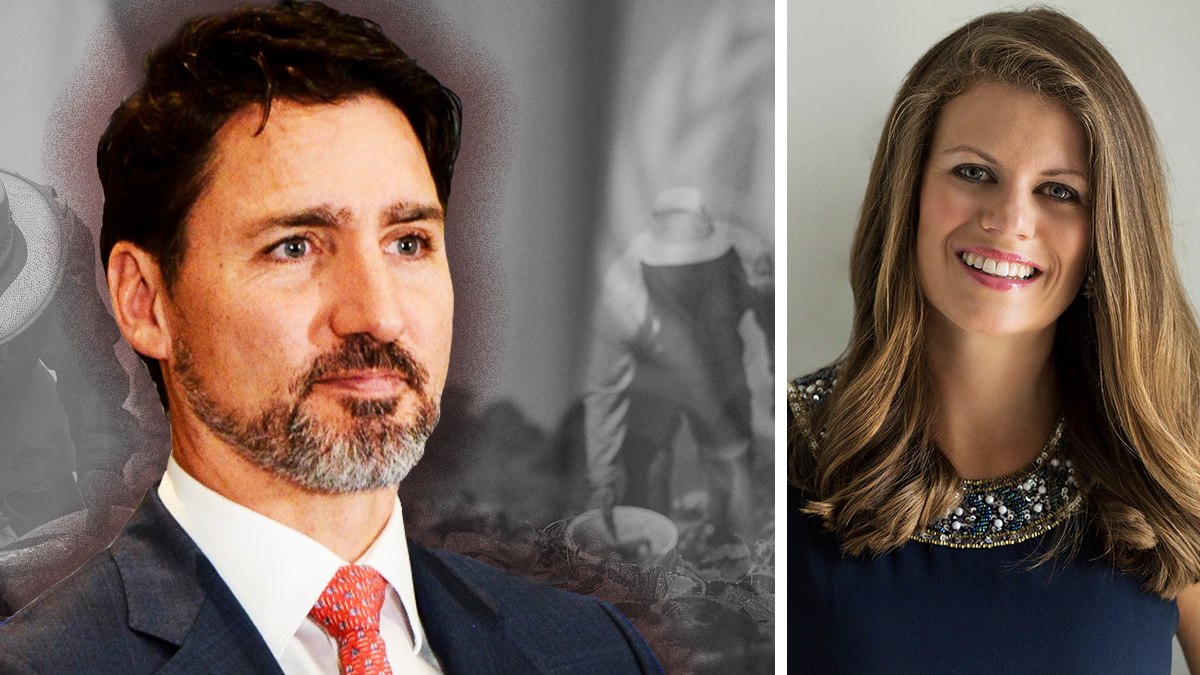 SUBSCRIBE TO THE CANDICE MALCOLM SHOW!
Last month, more than 1 million Canadians lost their jobs as a result of the coronavirus pandemic and the economic shutdown. Young workers and low-wage workers have been hit particularly hard.
Instead of telling young workers to stay home, why not offer them the opportunity to work in the agriculture sector and help protect food security in Canada?
Instead, the government is allowing temporary foreign workers to take these vital jobs away from Canadians. The government claims our borders are closed, but this is far from the truth.
True North's Candice Malcolm says the government should put Canadians first.