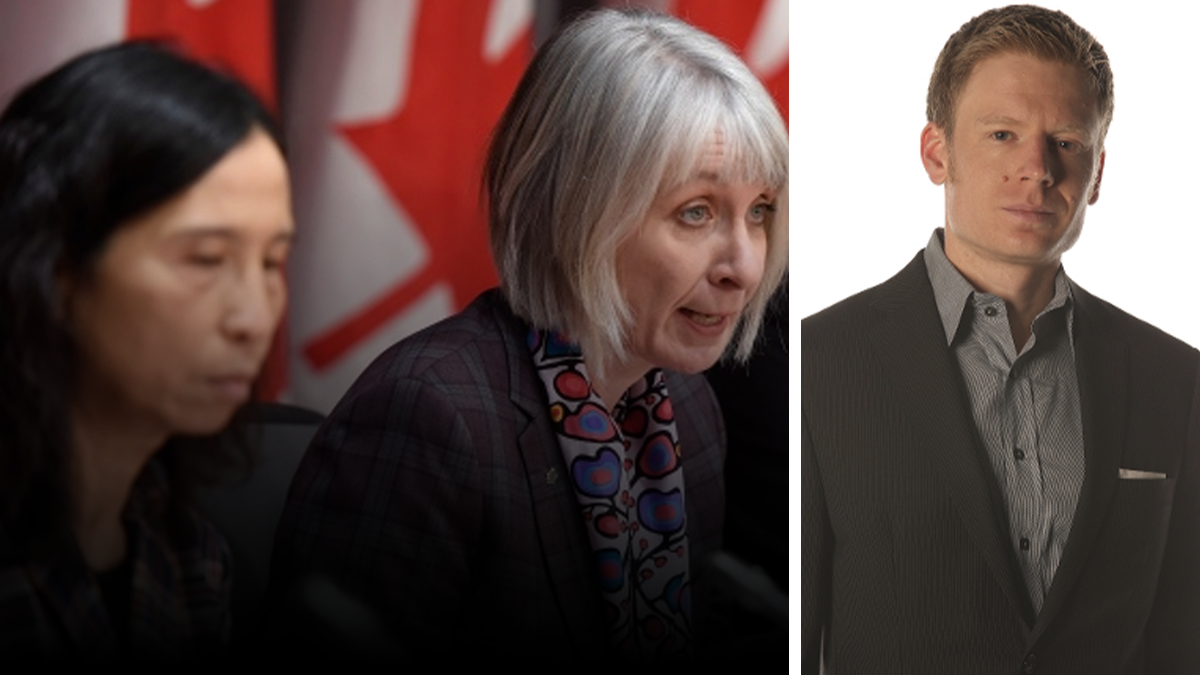 After flip-flopping on information about the coronavirus multiple times, the Trudeau government is now proposing legislation that might punish Canadians for doing what they first did.
Health Minister Patty Hadju, Dr. Theresa Tam and other officials have done complete reversals – they said the risk of the virus in Canada remained low, they said the coronavirus did not spread asymptotically, they said flight restrictions don't work and they said the usage of face masks did not work.
True North's Anthony Furey wonders why this is even a top priority for the government.
We're asking readers, like you, to make a contribution in support of True North's fact-based, independent journalism.
Unlike the mainstream media, True North isn't getting a government bailout. Instead, we depend on the generosity of Canadians like you.
How can a media outlet be trusted to remain neutral and fair if they're beneficiaries of a government handout? We don't think they can.
This is why independent media in Canada is more important than ever. If you're able, please make a tax-deductible donation to True North today. Thank you so much.