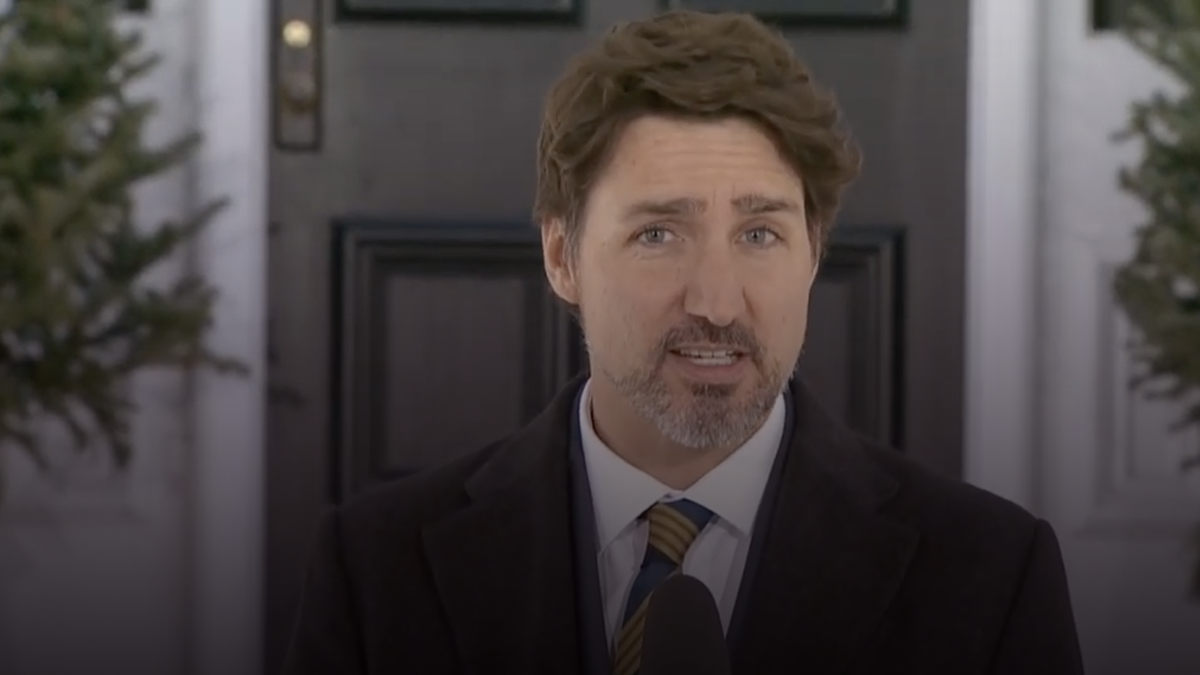 Trudeau had said as recently as April 16 that we were "many weeks away" from even beginning to talk about reopening. Talk about being a downer. Meanwhile, premiers of all political stripes have kept up a can-do attitude about getting things roaring again as soon as it's safe.
It looks like the feds have only now pivoted to talk of reopening because the provinces are ignoring them and taking the lead. It's a case of fighting for control and relevance. This is unfortunate. Trudeau needs to back off and fight the urge to make everything revolve around him.
Read Anthony Furey's latest in the Toronto Sun!
We're asking readers, like you, to make a contribution in support of True North's fact-based, independent journalism.
Unlike the mainstream media, True North isn't getting a government bailout. Instead, we depend on the generosity of Canadians like you.
How can a media outlet be trusted to remain neutral and fair if they're beneficiaries of a government handout? We don't think they can.
This is why independent media in Canada is more important than ever. If you're able, please make a tax-deductible donation to True North today. Thank you so much.