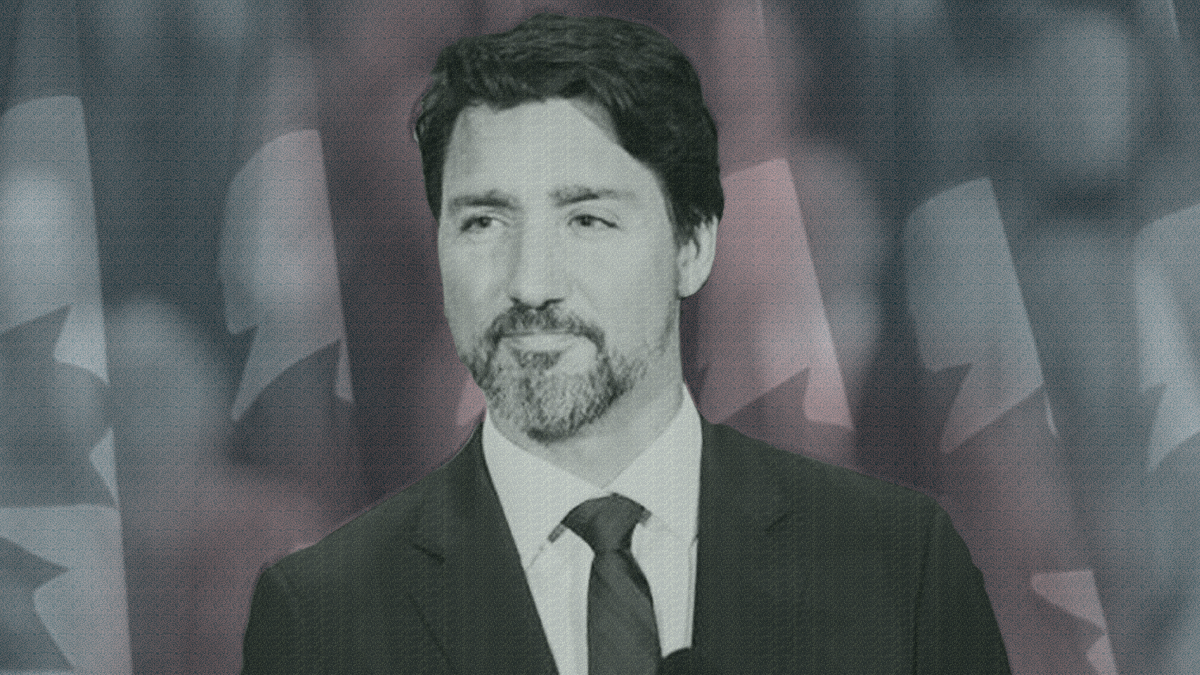 SUBSCRIBE TO THE CANDICE MALCOLM SHOW
The coronavirus lockdown measures have been unprecedented and extreme.
Even during times of great danger and uncertainty in the past, our leaders resisted imposing such strict and heavy-handed measures. But this time around, our leaders have taken the opposite approach.
True North's founder Candice Malcolm says under Trudeau's Liberal government, our charter rights are conditional and can be rescinded at any time.
We're asking readers, like you, to make a contribution in support of True North's fact-based, independent journalism.
Unlike the mainstream media, True North isn't getting a government bailout. Instead, we depend on the generosity of Canadians like you.
How can a media outlet be trusted to remain neutral and fair if they're beneficiaries of a government handout? We don't think they can.
This is why independent media in Canada is more important than ever. If you're able, please make a tax-deductible donation to True North today. Thank you so much.