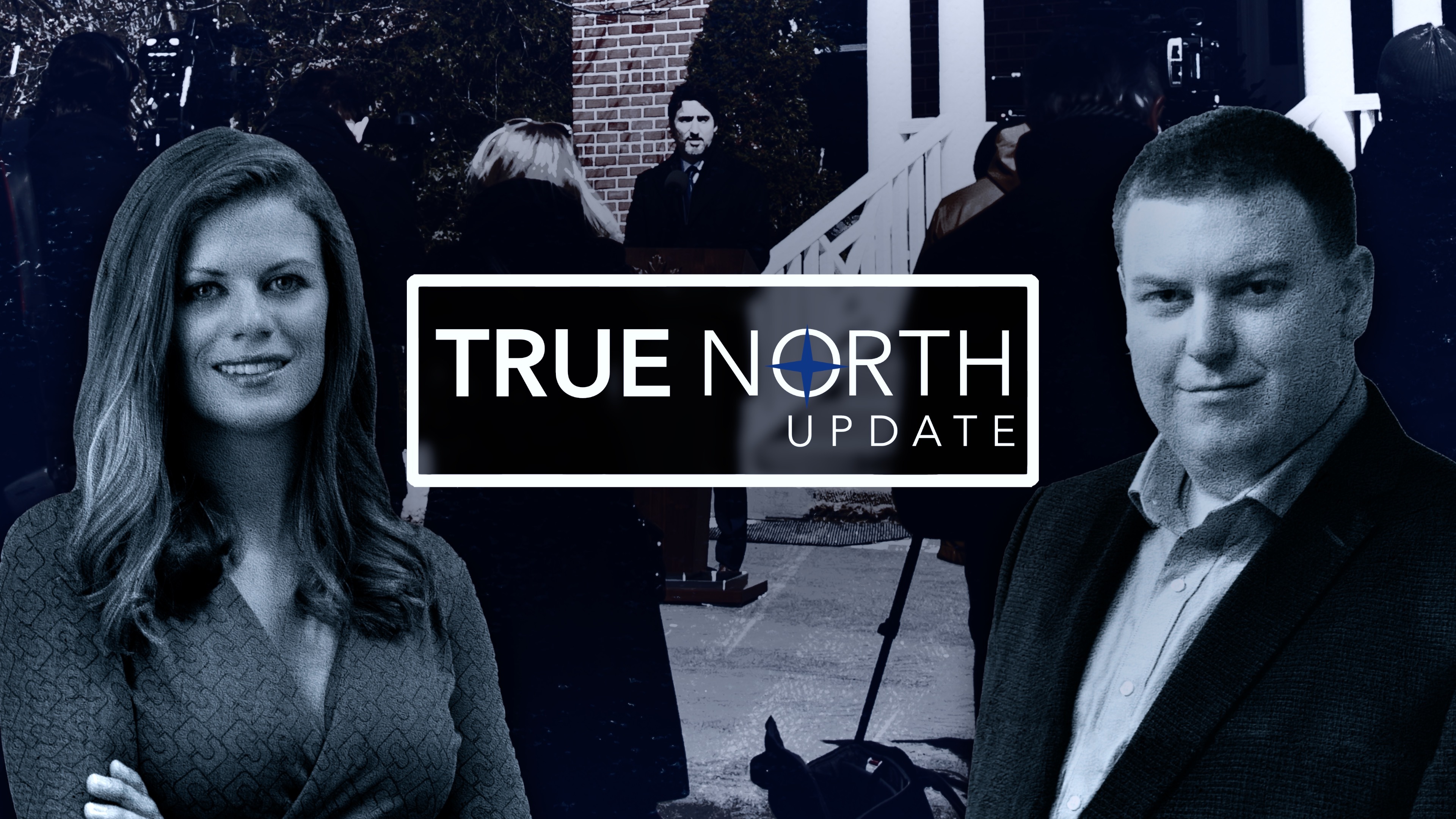 Justin Trudeau is pretending to be tough on China. Meanwhile, the Trudeau government is partnering with China to develop a COVID-19 vaccine and is directing public sector employees to avoid mentioning China when talking about the coronavirus.
Also, provinces begin reopening slowly but the mainstream media is not happy. Taking cues from the Trudeau Liberals, the mainstream media is pushing for a permanent lockdown and criticizing those who want the economy reopened.
This is the True North Update with Candice Malcolm and Andrew Lawton!
We're asking readers, like you, to make a contribution in support of True North's fact-based, independent journalism.
Unlike the mainstream media, True North isn't getting a government bailout. Instead, we depend on the generosity of Canadians like you.
How can a media outlet be trusted to remain neutral and fair if they're beneficiaries of a government handout? We don't think they can.
This is why independent media in Canada is more important than ever. If you're able, please make a tax-deductible donation to True North today. Thank you so much.