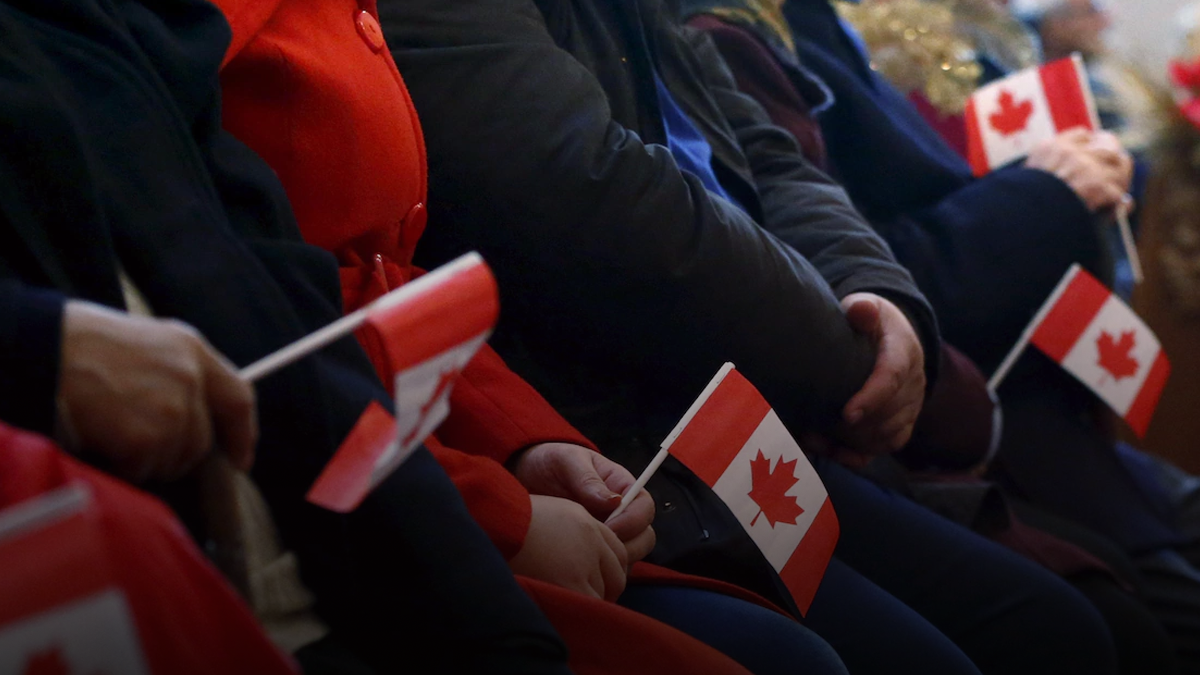 The Trudeau government believes "immigration is the only solution" for economic recovery.
However, when it comes to the economics, their claims that immigration will cure all of our financial woes do not hold water. If the government brings over immigrants in hopes of instantly repairing our economy and repaying debt, they will likely be disappointed, and actually see an increased deficit.
True North's Lindsay Shepherd says when politicians claim immigration will remedy Canada's demographic challenges, they are either uninformed or lying.
We're asking readers, like you, to make a contribution in support of True North's fact-based, independent journalism.
Unlike the mainstream media, True North isn't getting a government bailout. Instead, we depend on the generosity of Canadians like you.
How can a media outlet be trusted to remain neutral and fair if they're beneficiaries of a government handout? We don't think they can.
This is why independent media in Canada is more important than ever. If you're able, please make a tax-deductible donation to True North today. Thank you so much.