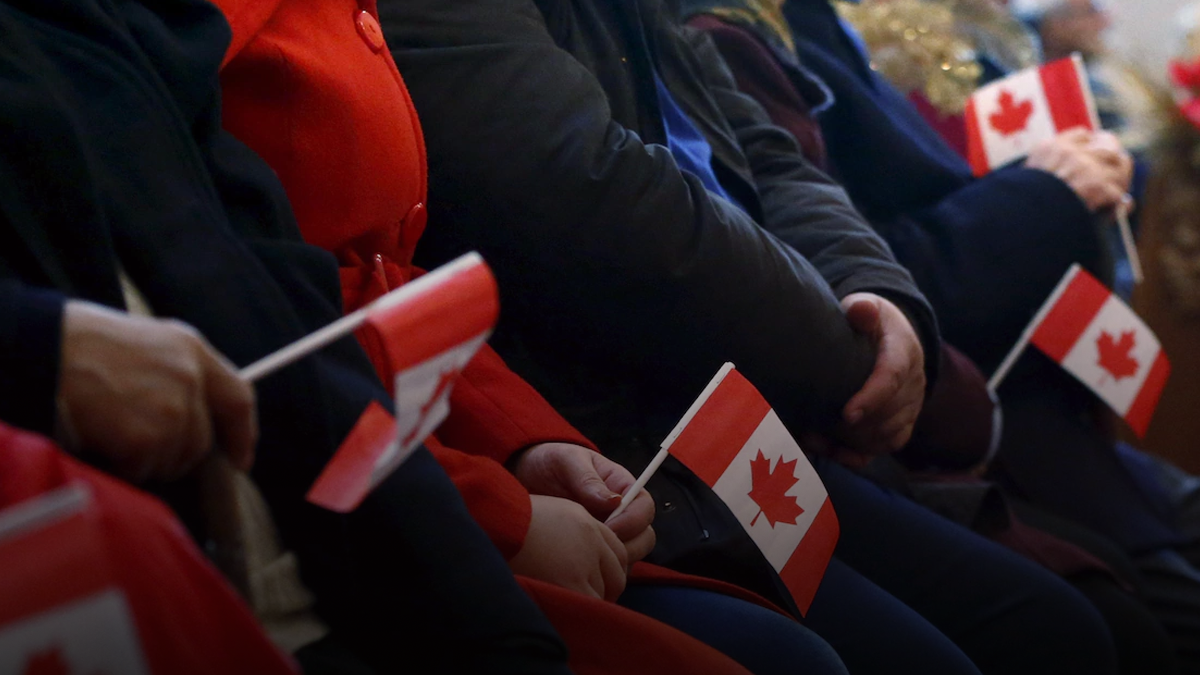 A new report by BC's auditor general has highlighted vulnerabilities in BC's provincial nominee immigration program.
The independent audit report released on Tuesday found that BC's Ministry of Jobs, Economic Development and Competitiveness failed to assess the risk of corruption and fraud in the program.
"We found that the ministry had not done a structured assessment to comprehensively identify and assess risks of misrepresentation, fraud and corruption," claimed the report.
"Carrying out a structured and comprehensive risk assessment is at the heart of good practice guides for managing fraud and corruption risks. An organization may be aware of certain risks as they arise during the normal course of business."
Auditor General Russ Jones found that the provincial nominee program had inadequate fraud deterrents, inadequate flagging of high-risk applications and no fraud reporting mechanism.
"We found areas where the ministry was missing safeguards to address the risk of fraud and misrepresentation by external parties. These gaps heightened the risk of the ministry not detecting fraudulent applications and then approving them," said the report.
"We also found gaps in the ministry's safeguards against staff corruption. For example, the online case management system was lacking safeguards to monitor staff activity and ensure separation of duties. Setting up safeguards against corruption is important not only in protecting the integrity of B.C.'s role in the immigration system but also in protecting staff from coercion by outside parties."
BC has had several run-ins with large scale immigration fraud operations.
In 2019, several people were arrested for fraudulently assisting 1,600 people to become Canadian citizens and permanent residents.
The unlicensed companies New Can Consultants and Wellington International Investments engaged in a $10 million passport fraud scheme over a period of seven years.