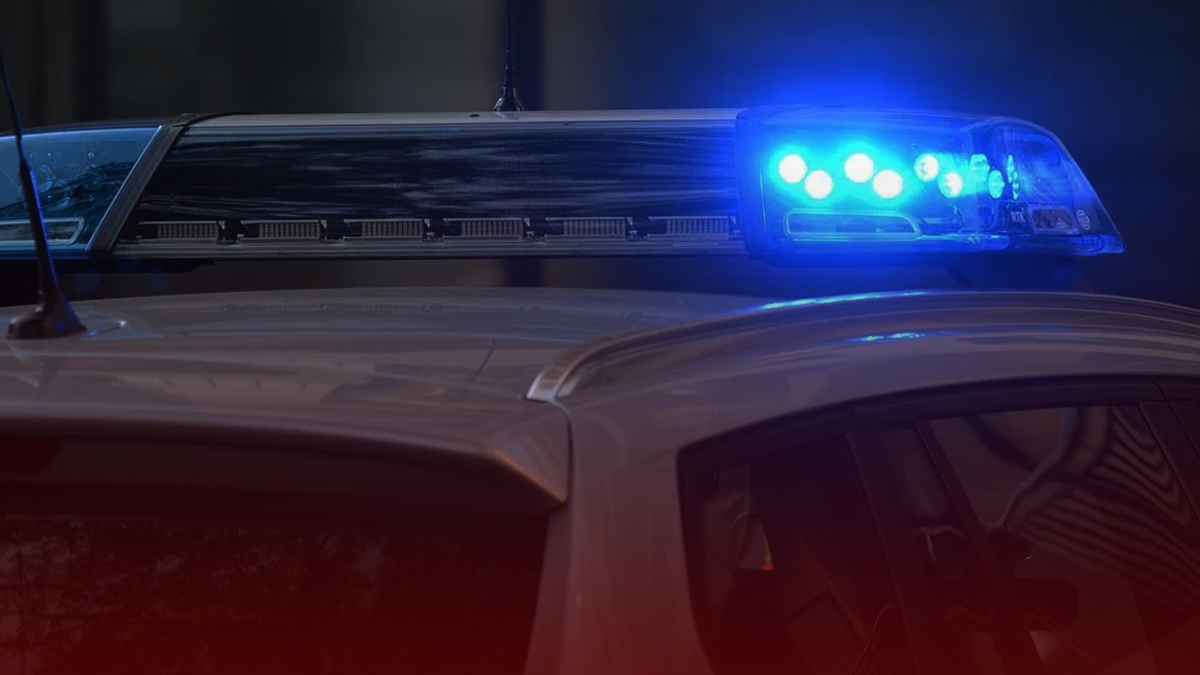 The Town of Oakville handed out more fines over the weekend, targeting those breaking coronavirus lockdown rules.
In one case, town bylaw officers handed the host of a "social gathering" a $750 ticket for having more than five people over.
According to the local media publication Inside Halton, Oakville bylaw officers responded to 276 complaints regarding coronavirus violations and handed out 160 warnings.
Out of these interactions, four bylaw tickets were issued to Oakville residents. The other three tickets totalled $300.
This is not Oakville's first foray into ticketing locals for breaking the rules.
In April, an Oakville father was given an $880 ticket for allegedly breaking physical distancing rules while rollerblading with his sons on the property of a local community centre.
Todd Nelson claims that he was approached by a local bylaw officer who asked him to leave the empty Glen Abbey Community Centre parking lot.

The officer then ticketed Nelson for failing to comply with emergency orders.
"In terms of, you know, the spirit of social distancing, it was just our immediate family," said Nelson.
The city did not comment on the specific ticket but reiterated that bylaws are in place to stop the spread of the coronavirus.
"We are in a pandemic and the province and the town have both put in place orders and bylaws to protect the public and to help curb the spread of COVID-19," town officials told Global News.
We're asking readers, like you, to make a contribution in support of True North's fact-based, independent journalism.
Unlike the mainstream media, True North isn't getting a government bailout. Instead, we depend on the generosity of Canadians like you.
How can a media outlet be trusted to remain neutral and fair if they're beneficiaries of a government handout? We don't think they can.
This is why independent media in Canada is more important than ever. If you're able, please make a tax-deductible donation to True North today. Thank you so much.