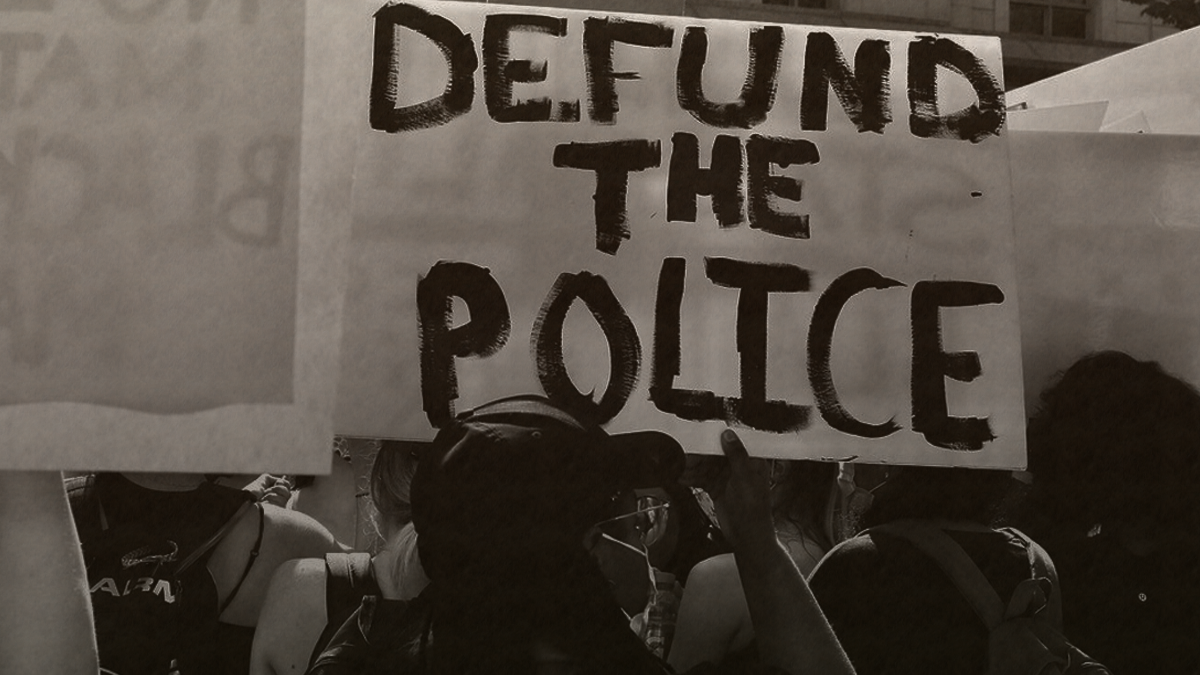 How did such a radical leftist idea like defunding the police become so mainstream so quickly?
Activists and politicians aren't even sure what they mean when they're calling to defund the police – is it a reduction of their funds or is it a complete dismantling of police forces?
True North's Anthony Furey says we need to slow down and have an actual conversation about this idea before we act so hastily.
We're asking readers, like you, to make a contribution in support of True North's fact-based, independent journalism.
Unlike the mainstream media, True North isn't getting a government bailout. Instead, we depend on the generosity of Canadians like you.
How can a media outlet be trusted to remain neutral and fair if they're beneficiaries of a government handout? We don't think they can.
This is why independent media in Canada is more important than ever. If you're able, please make a tax-deductible donation to True North today. Thank you so much.