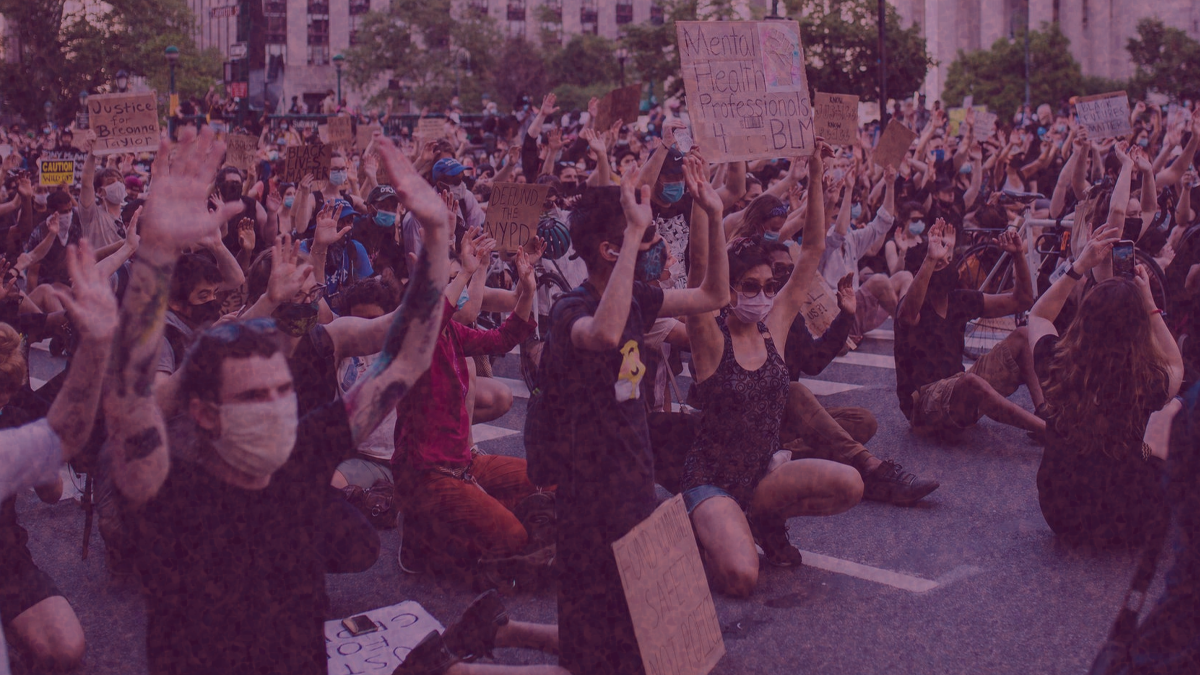 The only way to promote a healthy society is through dialogue, but cancel culture is threatening to put an end to conversation.
True North's Sam Eskenasi examines what happens when cancel culture runs rampant and why it can never solve the problems it claims to tackle.
We're asking readers, like you, to make a contribution in support of True North's fact-based, independent journalism.
Unlike the mainstream media, True North isn't getting a government bailout. Instead, we depend on the generosity of Canadians like you.
How can a media outlet be trusted to remain neutral and fair if they're beneficiaries of a government handout? We don't think they can.
This is why independent media in Canada is more important than ever. If you're able, please make a tax-deductible donation to True North today. Thank you so much.