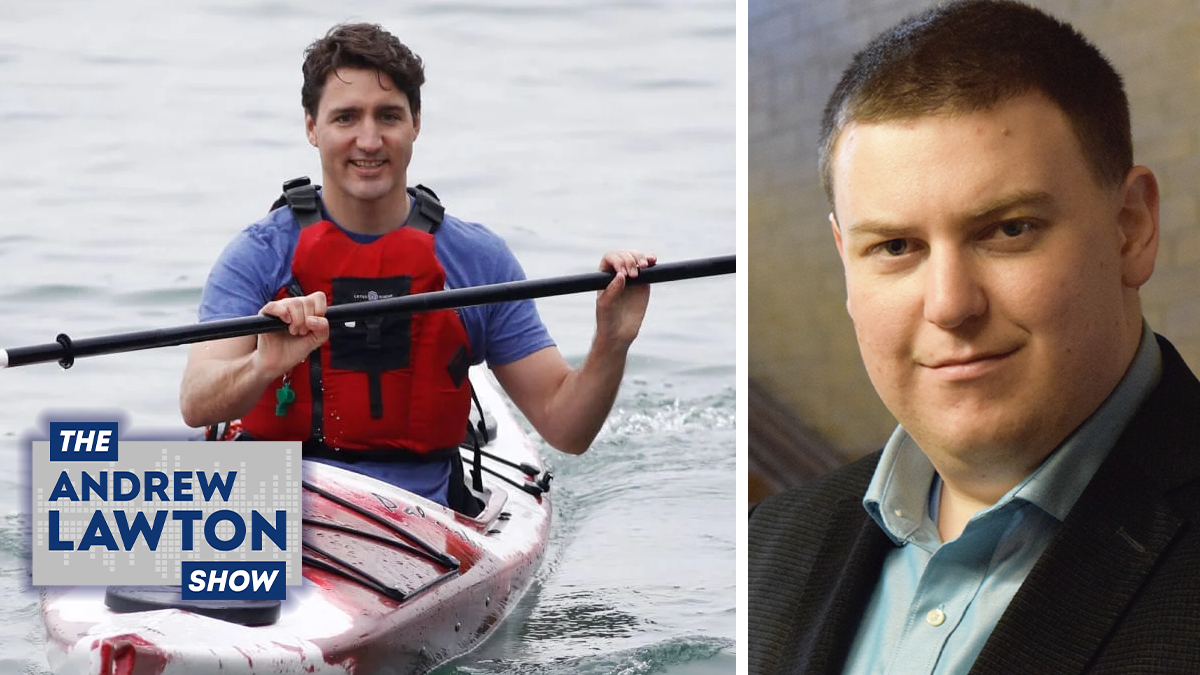 Ottawa police are investigating a man's profane tirade outside Catherine McKenna's office as a possible hate crime. While it shouldn't be illegal, it is most definitely indefensible, True North's Andrew Lawton says. Also, Justin Trudeau is sneaking another vacation and former Greenpeace president Patrick Moore debunks the alarmist narrative on climate change.
We're asking readers, like you, to make a contribution in support of True North's fact-based, independent journalism.
Unlike the mainstream media, True North isn't getting a government bailout. Instead, we depend on the generosity of Canadians like you.
How can a media outlet be trusted to remain neutral and fair if they're beneficiaries of a government handout? We don't think they can.
This is why independent media in Canada is more important than ever. If you're able, please make a tax-deductible donation to True North today. Thank you so much.