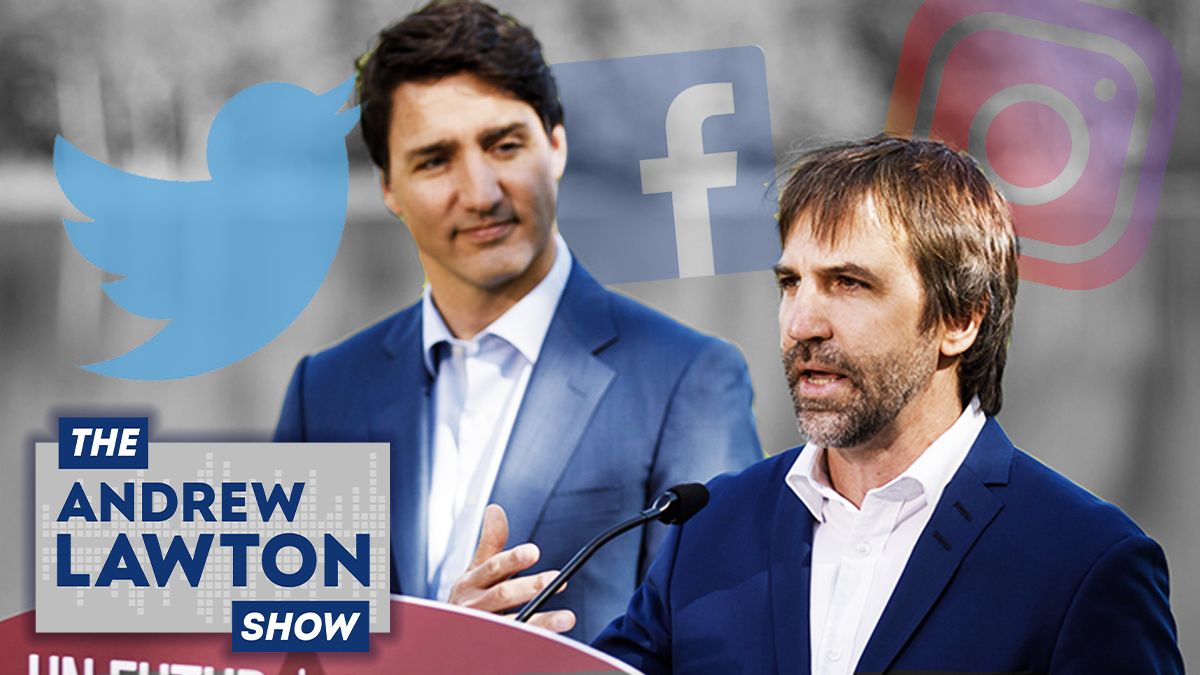 SUBSCRIBE TO THE ANDREW LAWTON SHOW
The British Columbia Supreme Court has ruled against a private surgical clinic in Vancouver, arguing that even though patients are suffering at the hands of Canada's public healthcare system, the government still has the right to prevent them from seeking private alternatives.
True North's Andrew Lawton speaks to Canadian Constitution Foundation executive director Joanna Baron about the 800-plus page ruling and the quest to bring it to the Supreme Court of Canada next.
Also, the Oscars overseers are prioritizing wokeness over quality while Netflix creepily sexualizes children in 'Cuties'. Plus, Heritage Minister Steven Guilbeault admits – again – he wants to regulate free speech on the internet.
We're asking readers, like you, to make a contribution in support of True North's fact-based, independent journalism.
Unlike the mainstream media, True North isn't getting a government bailout. Instead, we depend on the generosity of Canadians like you.
How can a media outlet be trusted to remain neutral and fair if they're beneficiaries of a government handout? We don't think they can.
This is why independent media in Canada is more important than ever. If you're able, please make a tax-deductible donation to True North today. Thank you so much.