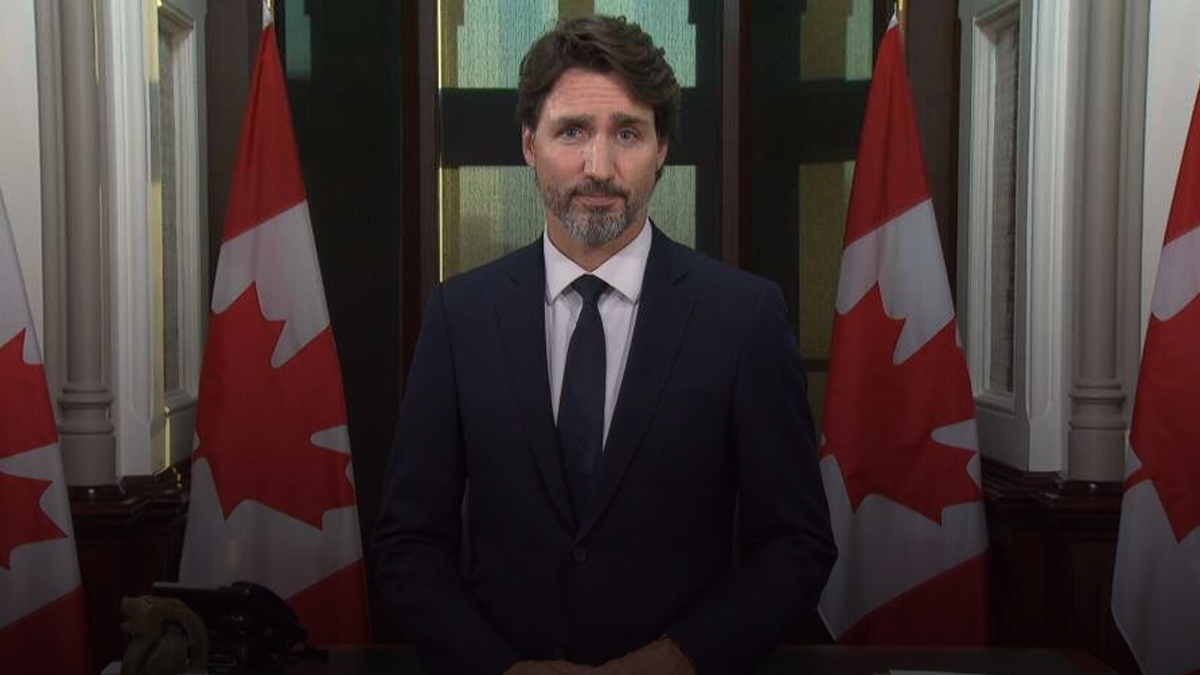 The Trudeau government said they were going to "reimagine Canada" ahead of the Speech from the Throne. The Prime Minister's Office told media outlets that Trudeau's address to the nation was of "national importance." Many Canadians were expecting big changes.
Lo and behold – the Throne Speech was a dud and Trudeau's address to the nation was just a partisan speech.
True North's Anthony Furey says Trudeau just wants the spotlight on him.
We're asking readers, like you, to make a contribution in support of True North's fact-based, independent journalism.
Unlike the mainstream media, True North isn't getting a government bailout. Instead, we depend on the generosity of Canadians like you.
How can a media outlet be trusted to remain neutral and fair if they're beneficiaries of a government handout? We don't think they can.
This is why independent media in Canada is more important than ever. If you're able, please make a tax-deductible donation to True North today. Thank you so much.