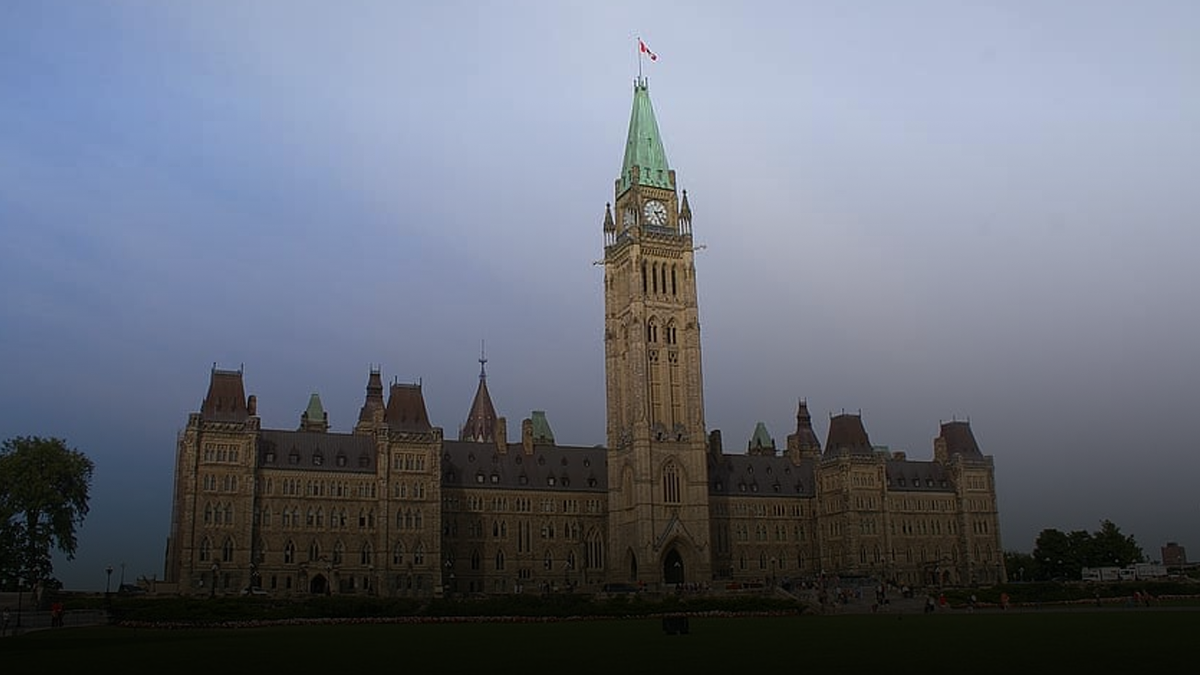 After 33 years of operation, the Atlantic Canada Opportunities Agency (ACOA) still does not conduct risk assessments on corporate loan applicants.
According to Blacklock's Reporter, a recent audit found that ACOA does not impose serious terms on businesses looking for loans. In 2019, ACOA had a loan portfolio valued at $422.9 million.
"Agency funding agreements were standardized and not considerate of risk," the audit reads.
The audit determined that ACOA does not require applicants to prove that loans will have a benefit to taxpayers, and adds that most ACOA loan contracts often leave out basic terms such as the duration of the loan.
Providing costing and project activity details is optional in the ACOA loan process, according to the audit.
"Once a project is funded, the Agency has limited control over the realization of a project's results or ultimate outcomes."
In recent years, ACOA has engaged in multiple bad deals, including $638,360 to a Nova Scotia call centre that went bankrupt in 2018 and a $444,154 loan to a Prince Edward Island ethanol plant that went under in 2019.
Last year, ACOA forgave the remaining balance on a $7.4 million loan to Atlantic Wallboard. Atlantic Wallboard is owned by James Irving, a New Brunswick business magnate with a net worth of around $6 billion.
ACOA has never revealed how much of the loan Atlantic Wallboard paid back.
Last September, it was reported that $43.2 million worth of ACOA loans were in recovery, representing over 10% of ACOA's portfolio. This rate of default is much higher than other federal loan agencies.
We're asking readers, like you, to make a contribution in support of True North's fact-based, independent journalism.
Unlike the mainstream media, True North isn't getting a government bailout. Instead, we depend on the generosity of Canadians like you.
How can a media outlet be trusted to remain neutral and fair if they're beneficiaries of a government handout? We don't think they can.
This is why independent media in Canada is more important than ever. If you're able, please make a tax-deductible donation to True North today. Thank you so much.