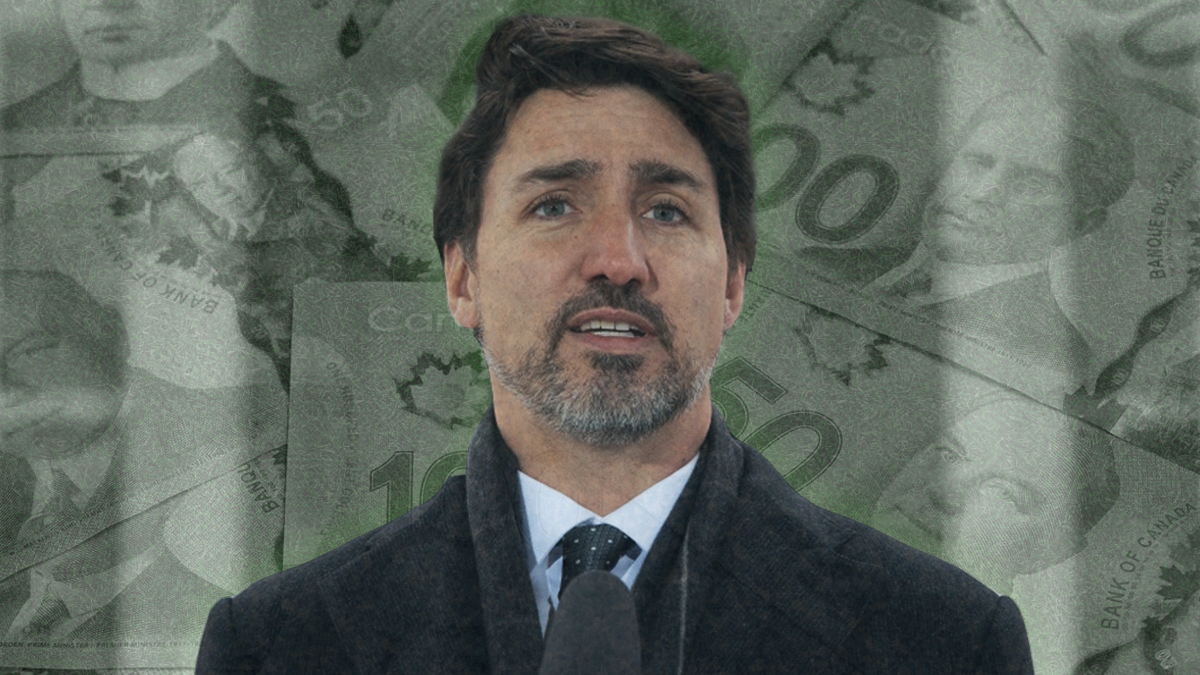 According to the Parliamentary Budget Office (PBO), Canada has $1.45 trillion worth of debt under Justin Trudeau's watch.
According to the PBO's estimates, federal debt is expected to reach $1.6 trillion by 2023. Estimates do not include new spending proposed since the beginning of this month, Crown corporation borrowing or pension liabilities.
"Should parliamentarians support extending temporary measures or introduce new response measures, program spending could rise significantly above the Budget Office's baseline projection," claimed the report titled Economic and Fiscal Outlook September 2020.
"The Office's outlook does not reflect any of the commitments made in the recent Speech from the Throne."
Spending by the Liberals is so extensive that it is expected to surpass the debt ceiling of $1.168 trillion set by parliament three years earlier in the Borrowing Authority Act by 24%.
Record debt and spending by Prime Minister Justin Trudeau has also threatened Canada's international credit rating.
According to Fitch Ratings, new spending announced by Trudeau threatens Canada's AA+ rating.
"Canada's ('AA+'/Stable) general government debt to GDP ratio is already significantly higher than the median of its 'AA' rated peers, and failure to set clear post-pandemic fiscal anchors and reduce the federal deficit to sustainable levels after the public health crisis could renew negative ratings pressure," wrote Fitch Ratings.
We're asking readers, like you, to make a contribution in support of True North's fact-based, independent journalism.
Unlike the mainstream media, True North isn't getting a government bailout. Instead, we depend on the generosity of Canadians like you.
How can a media outlet be trusted to remain neutral and fair if they're beneficiaries of a government handout? We don't think they can.
This is why independent media in Canada is more important than ever. If you're able, please make a tax-deductible donation to True North today. Thank you so much.