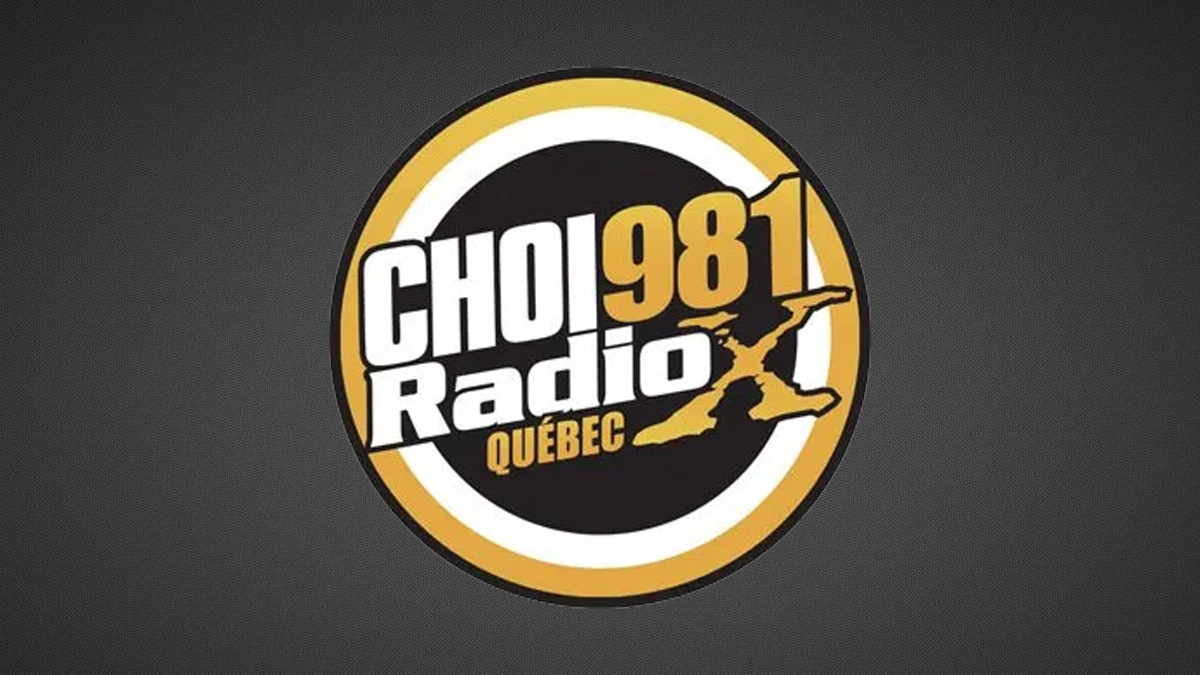 A conservative radio station in Quebec is not bowing down to pressure following its hosting of voices critical of coronavirus measures employed by various levels of government.
Quebec City's CHOI 98.1 Radio X is facing a boycott after critics say it downplayed the threat of COVID-19 by offering a platform to conspiracy theorists.
Station owner RNC Media said the accusation doesn't hold water, and that the criticism is coming from a place of "censorship."
After Quebec City announced that it would no longer advertise with Radio X, a number of other advertisers also abandoned the station.
"In the last few days, a call for boycott has been initiated against us. We are witnessing a vendetta from actors who have long wished to see CHOI censored and gone from the public sphere," RNC Media president Robert Ranger said in a French statement.
"We cannot stand idle and accept the accusations against us that we are directly or indirectly associated with conspiracist movements or any other movement that goes against public health guidelines. These accusations are not based on facts or on statements made by our hosts."
The controversy began when Radio X refused to air a government advertisement which they  called "an insult to our audience's intelligence." The program has also been accused of giving a platform to conspiracy advocates, although Radio X maintains that the segment only made up a miniscule portion of its regular programming. 
According to Ranger, the station has already played 7,435 government public health advertisements in the last 28 weeks, totalling around 37 advertisements per day.
The station also highlighted other efforts to educate the public, including airing live streams of government press briefings, producing infographics based on public health data and using radio personalities to promote coronavirus prevention measures.
"Proper access to accurate information and to a diversity of opinions found among the population has always been of utmost importance, and is particularly so throughout this pandemic now striking Quebec. The media has a central role to play in making sure the information is spread rapidly. CHOI Radio X takes these responsibilities seriously," Ranger's statement said.
The station is well known for giving a platform to conservative and libertarian voices.