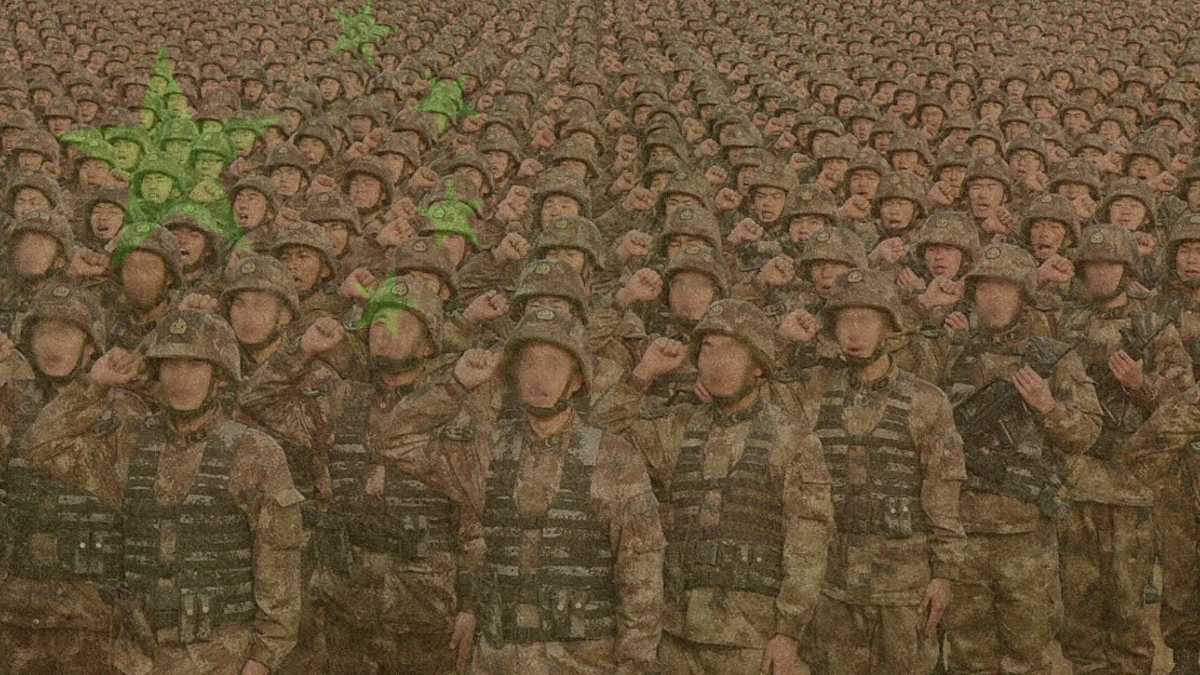 Earlier this week, Chinese President Xi Jinping called on troops to prepare for war.
Coincidentally, the Canadian government has commenced a national security review of Shandong Gold's purchase of the TMAC Resources Hope Bay mine in northern Nunavut. Is China interested in purchasing this mine for military purposes? It could be a real possibility.
True North's Anthony Furey says it's time for Canadian politicians to take the threat of Communist China seriously.
We're asking readers, like you, to make a contribution in support of True North's fact-based, independent journalism.
Unlike the mainstream media, True North isn't getting a government bailout. Instead, we depend on the generosity of Canadians like you.
How can a media outlet be trusted to remain neutral and fair if they're beneficiaries of a government handout? We don't think they can.
This is why independent media in Canada is more important than ever. If you're able, please make a tax-deductible donation to True North today. Thank you so much.