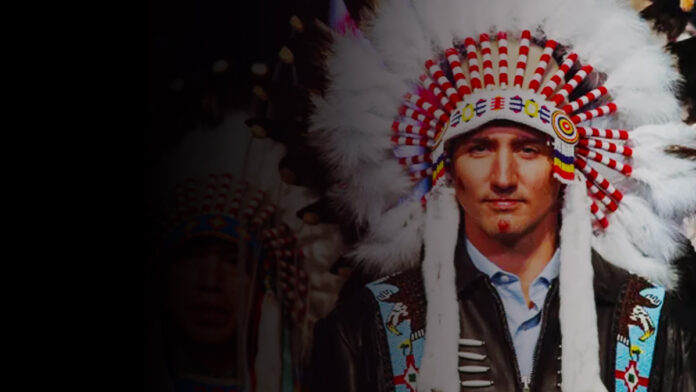 After years of promising to deliver tangible results to First Nation communities with no clean drinking water, Justin Trudeau walked back his pledge to end all water-boil advisories by March 2021 earlier this week.
In a first-world country like Canada, it is unacceptable that some First Nations still don't have access to clean drinking water.
Sam Eskenasi discusses Trudeau's latest broken promise.
We're asking readers, like you, to make a contribution in support of True North's fact-based, independent journalism.
Unlike the mainstream media, True North isn't getting a government bailout. Instead, we depend on the generosity of Canadians like you.
How can a media outlet be trusted to remain neutral and fair if they're beneficiaries of a government handout? We don't think they can.
This is why independent media in Canada is more important than ever. If you're able, please make a tax-deductible donation to True North today. Thank you so much.