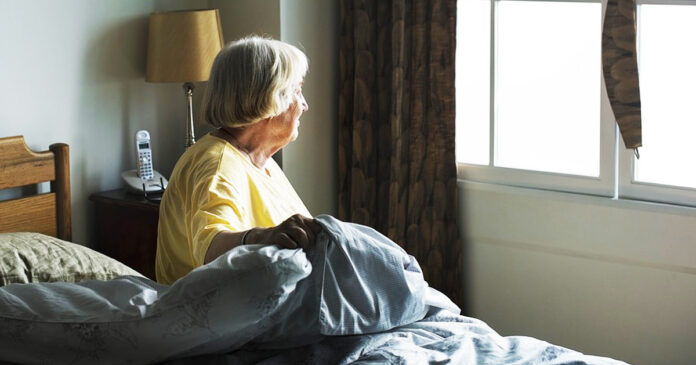 Since the pandemic began, we have learned a lot about the coronavirus – particularly that the elderly were the most vulnerable.
So why didn't the government do more to protect the elderly when they knew a second wave was imminent?
Anthony Furey says since the government failed to protect the most vulnerable, they're taking it out on the rest of us now.
We're asking readers, like you, to make a contribution in support of True North's fact-based, independent journalism.
Unlike the mainstream media, True North isn't getting a government bailout. Instead, we depend on the generosity of Canadians like you.
How can a media outlet be trusted to remain neutral and fair if they're beneficiaries of a government handout? We don't think they can.
This is why independent media in Canada is more important than ever. If you're able, please make a tax-deductible donation to True North today. Thank you so much.