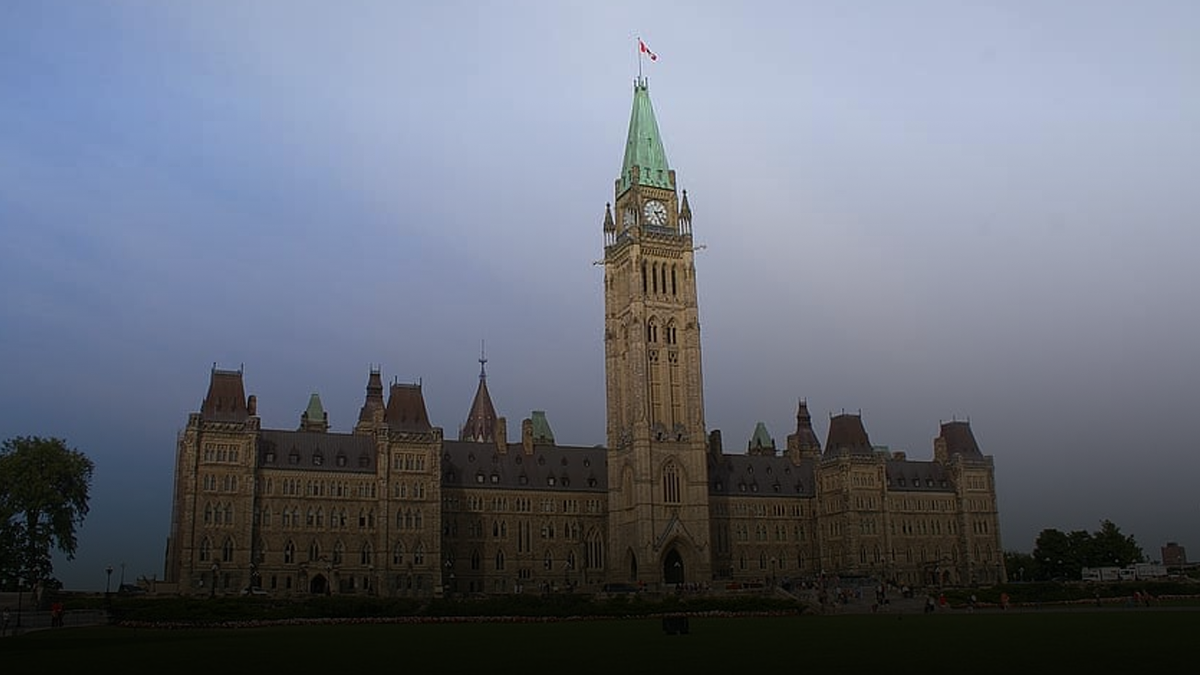 Taxpayers will be billed $70 million this year to top-up the federal pension plan for MPs due to a lack of deaths among government pensioners. 
According to the Actuarial Report On The Pension Plan For Members of Parliaments, the top-ups will reach $75.4 million by 2021 when taking into account interest.
"The number of deaths among pensioners was less than anticipated," wrote the report.
"It is expected the government will eliminate the actuarial shortfalls."
The current pension plan guarantees payments of an average of $69,800 a year to retired MPs who have served at least six years in office.
"The Harper government reformed MP pensions so that as of January 1, 2016, MPs are paying a far greater share towards their own pensions, but of course there are many MPs with service before 2016 who are still under the old rules in which taxpayers pick up a far larger share," said Federal Director of the Canadian Taxpayers Fund, Aaron Wudrick about the initiative.
"The cost of MPs pensions should also serve as a warning to the federal government that if they do not reform pensions for the broader government sector – with hundreds of thousands of employees currently entitled to defined benefit pensions – the cost to taxpayers in future years could be massive."
In April, parliamentarians received an automatic salary increase of 2.1%. The salary increase boosted MPs pay by an average of $3,750 a year to $182,656 annually.
At the time, former Conservative leader Andrew Scheer, alongside Prime Minister Justin Trudeau and NDP leader Jagmeet Singh all promised that they would be donating their raise to charity while the pandemic continues to wreak havoc on the lives of Canadians.
Critics have called for those serving in the federal government to take a pay cut or to freeze wages altogether while fellow Canadians are out of work due to the federal government's actions.
In October, Ontario-based Senator Lucie Moncion put forward a motion to defer pay hikes in order to "prevent the privileges that senators enjoy from becoming disconnected from the harsh economic reality facing many Canadians."
The motion would effectively freeze the automatic pay increases for both members of the House of Commons and the Senate.