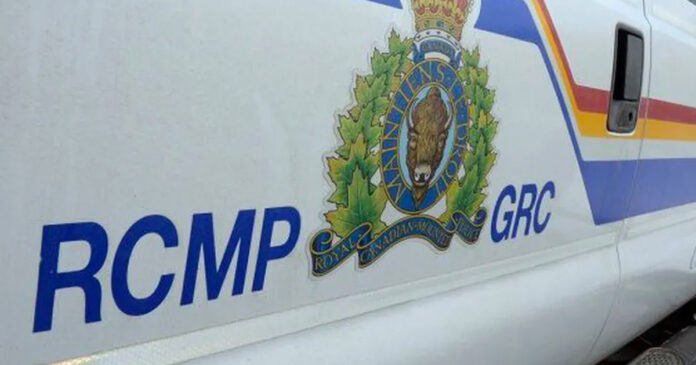 Residents in Battlefords, Saskatchewan are pleading for people to take rural crime seriously after a 55-year-old man was savagely attacked and sent to the hospital by a group of strangers on his property. 
Battlefords RCMP Staff Sgt. Jason Teniuk said that law enforcement were called to a local property on November 7 after reports that the man was "assaulted with an edged weapon."
According to reports, the victim was approached at his door by the suspects who claimed that they required assistance with a stuck vehicle. Once the resident went outside with the intention to help the suspects, the men proceeded to attack him without provocation.
The investigation is currently ongoing and it involves both the Battlefords RCMP and the RCMP Provincial GIS Unit.
One neighbour told the Battlefords News-Optimist that the issue of rural crime has been ignored by the media, while residents are struggling to cope with feelings of insecurity and danger in their own homes. 
"We are all very concerned about the crime in the area and the insecurity. It feels like you're not safe in your home right now and even in your yard during the day," said the neighbour, who chose not to be identified.
"People are unaware of the crime and the number of thefts, the number of break-ins. These things need to be on the news."
S/Sgt. Teniuk confirmed the resident's worries, saying that in part the RCMP needs to step up its reporting on crime incidents, however a lack of resources has prevented them from being able to do so.
"Without a massive information pull I cannot confirm that we have 'lots of incidents' of break and enters.I would absolutely agree that we do a very poor job of reporting to the media. This goes for all of our detachment areas, not just this R.M," said Teniuk.
"We are under resourced and there is just not enough time in a day to get done everything we need to do."
As a result of the incident, local residents have said that they will now reconsider helping stranded drivers over fears for their safety.
"We will make sure our house alarm is on and make sure our doors are locked. We have lived here almost 40 years and lots of times in the night someone has vehicle problems and we go out to help, but now, definitely not. We will phone the police to come or a tow truck to come," said the neighbour.
We're asking readers, like you, to make a contribution in support of True North's fact-based, independent journalism.
Unlike the mainstream media, True North isn't getting a government bailout. Instead, we depend on the generosity of Canadians like you.
How can a media outlet be trusted to remain neutral and fair if they're beneficiaries of a government handout? We don't think they can.
This is why independent media in Canada is more important than ever. If you're able, please make a tax-deductible donation to True North today. Thank you so much.