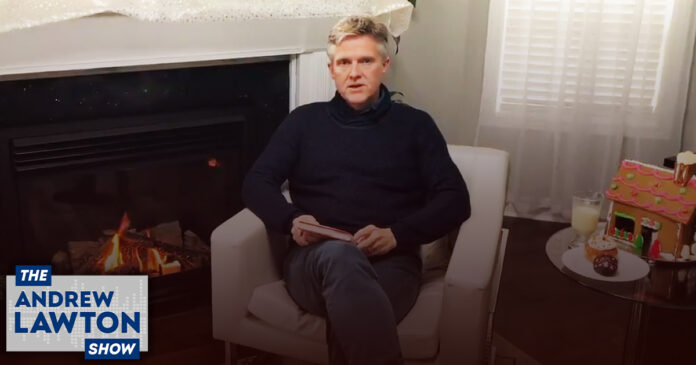 In the last episode of The Andrew Lawton Show of 2020, True North's Andrew Lawton explains why the past year has become the year of the hypocrite in politics, with (former) Ontario finance minister Rod Phillips becoming the latest public official to think they are above the COVID-19 rules and guidelines the little people have to follow.
Also, True North founder Candice Malcolm joins to talk about the past year for True North – and what lies ahead in 2021.
We're asking readers, like you, to make a contribution in support of True North's fact-based, independent journalism.
Unlike the mainstream media, True North isn't getting a government bailout. Instead, we depend on the generosity of Canadians like you.
How can a media outlet be trusted to remain neutral and fair if they're beneficiaries of a government handout? We don't think they can.
This is why independent media in Canada is more important than ever. If you're able, please make a tax-deductible donation to True North today. Thank you so much.