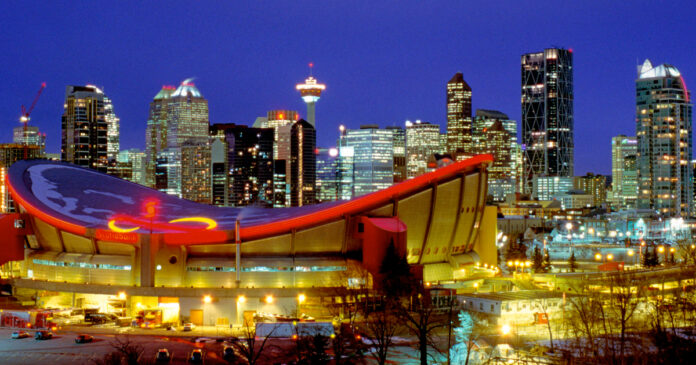 New data released by Statistics Canada show that the Canadian economy shed 63,000 jobs in December.
Unemployment also grew slightly from 8.5 percent in November to 8.6 percent last month.
With provinces ramping up lockdowns, these numbers could rise even further, analysts predict.
"Due to both the continuing rise in virus cases to open the new year and the further curtailments of activity since the last survey, another month of job losses could be on the horizon in January," CIBC economist Royce Mendes told CityNews.
"The weak jobs report, combined with the recent appreciation of the Canadian dollar, will put pressure on the Bank of Canada to ease monetary policy further."
In response to the job loss report, several Conservative members of parliament called for a new approach to restart Canada's economy. 
"Canada lost 63,000 jobs in December. These disappointing figures remind us that we need a plan coming out of COVID-19 to create jobs, get our economy back on track, and allow people to earn pay cheques. We cannot permanently put our economy on the national credit card," the statement signed by Conservative finance critic Pierre Poilievre and employment critic Peter Kent said.
"Canada's Conservatives, under the leadership of Erin O'Toole, are ready with a plan to unleash our economy, to create real jobs, across all industries, that will bring Canadians across the country bigger pay cheques."
Among the initiatives proposed by the Conservatives is accelerated approval for job-creating projects like building factories and business centres.
"Canada should be the fastest country in the world to obtain a permit to build new projects," read the statement.
"The federal government could fast-track decisions on the $14 billion LNG gas project in the Saguenay region of Quebec, on top of another $6 billion in similar projects awaiting sign-off across Canada. Approving the now-shelved $20 billion Teck Frontier Mine would allow Teck Resources — which threw up its hands after years of federal delays — to either restart the project or sell the permit to another company. These projects, and others like it, will lead to bigger pay cheques for Canadian workers."
We're asking readers, like you, to make a contribution in support of True North's fact-based, independent journalism.
Unlike the mainstream media, True North isn't getting a government bailout. Instead, we depend on the generosity of Canadians like you.
How can a media outlet be trusted to remain neutral and fair if they're beneficiaries of a government handout? We don't think they can.
This is why independent media in Canada is more important than ever. If you're able, please make a tax-deductible donation to True North today. Thank you so much.