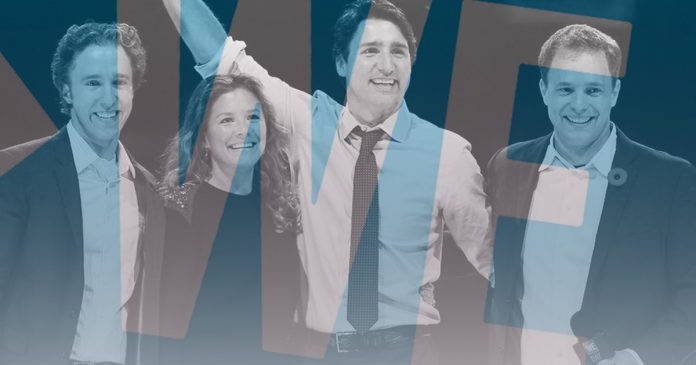 SUBSCRIBE TO THE ANDREW LAWTON SHOW
WE Charity said last September it would be shutting down its Canadian operations, though its founders, the Kielburger brothers, seem to be readying for a comeback with a CBC interview replete with faux contrition. Despite the significance of Justin Trudeau's WE scandal, the mainstream media just isn't talking about it – just as it isn't talking about the Liberals' forthcoming internet speech regulation legislation.
True North's Andrew Lawton tackles both, plus chats with Alberta MLA Drew Barnes about his push for a referendum on Alberta independence.
We're asking readers, like you, to make a contribution in support of True North's fact-based, independent journalism.
Unlike the mainstream media, True North isn't getting a government bailout. Instead, we depend on the generosity of Canadians like you.
How can a media outlet be trusted to remain neutral and fair if they're beneficiaries of a government handout? We don't think they can.
This is why independent media in Canada is more important than ever. If you're able, please make a tax-deductible donation to True North today. Thank you so much.