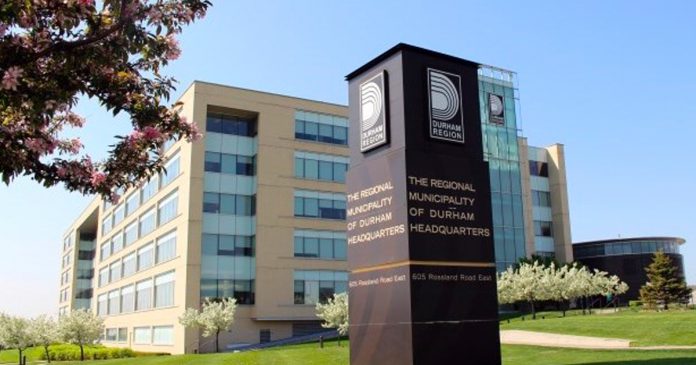 An official with Durham Region said that "mistakes" were made when it tasked public employees with several Black History Month challenges which included dancing to reggae music and having conversations with black employees.
A screenshot of the "Rise to the Challenge" assignment sheet which was shared widely on social media includes tasks such as "read a poem by a Black Canadian author," "cook an African or Caribbean meal" and "spend a few minutes to learn about Africa" among other activities. 
"Addressing anti-Black racism is a priority for the Region. Part of our Black History Month activities include opportunities for staff to learn more about Black history, culture and achievements," the Regional Municipality of Durham told True North.
"Through engaging with the community and Regional staff we acknowledge that mistakes will be made when addressing anti-Black racism. This challenge activity is one of them. We continue to learn and strive to do better."
"Open dialogue and honest conversations allow us to better understand one another and create an anti-racist environment. We recognize we have a long way to go."
As part of its celebration of the month-long event, the region adopted the theme "Together We Rise Durham." The festivities included a number of virtual events and was organized by the Black History Month Committee in partnership with Durham Region Police Service (DRPS), the Region of Durham, the Ontario Black History Society, the Canadian Jamaican Club of Oshawa and DurhamONE.
We're asking readers, like you, to make a contribution in support of True North's fact-based, independent journalism.
Unlike the mainstream media, True North isn't getting a government bailout. Instead, we depend on the generosity of Canadians like you.
How can a media outlet be trusted to remain neutral and fair if they're beneficiaries of a government handout? We don't think they can.
This is why independent media in Canada is more important than ever. If you're able, please make a tax-deductible donation to True North today. Thank you so much.