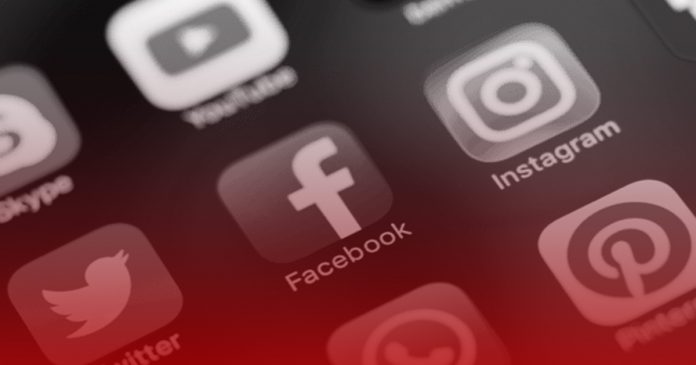 The pro-life Canadian publication LifeSite has been kicked off of YouTube with its entire catalogue vaporized. Yesterday, Facebook made a vague announcement about how it will be undertaking steps to reduce the political content that users see. True North's Andrew Lawton talks about the latest in Big Tech's purge of conservative voices, and shares highlights from a True North/Civitas Canada panel on Big Tech censorship.
Also, MyPillow founder and CEO Mike Lindell joins the show to talk about his walk in faith, business and politics – and his own censorship at the hands of Big Tech companies.
A Canadian broadcaster and columnist, Andrew serves as a journalism fellow at True North and host of The Andrew Lawton Show.
We're asking readers, like you, to make a contribution in support of True North's fact-based, independent journalism.
Unlike the mainstream media, True North isn't getting a government bailout. Instead, we depend on the generosity of Canadians like you.
How can a media outlet be trusted to remain neutral and fair if they're beneficiaries of a government handout? We don't think they can.
This is why independent media in Canada is more important than ever. If you're able, please make a tax-deductible donation to True North today. Thank you so much.