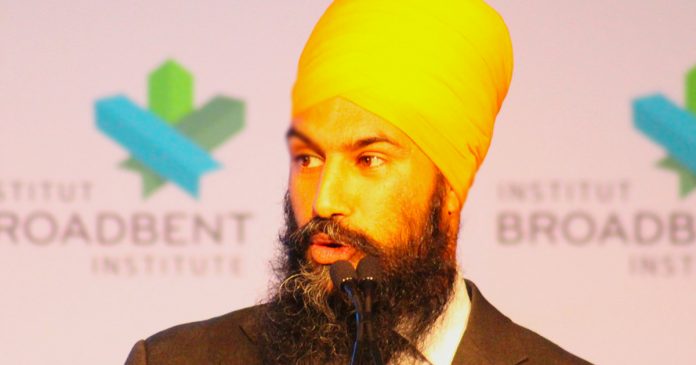 This week, the NDP will be holding their policy convention and a number of wide-sweeping foreign policy proposals have been put forward.
While Jagmeet Singh has come out against some, including disbanding the Canadian military, a number of significant proposals still remain on the table.
Sam Eskenasi discusses how these policies, and those of other parties, might affect everyday life in Canada should the balance of power change in the House of Commons.
We're asking readers, like you, to make a contribution in support of True North's fact-based, independent journalism.
Unlike the mainstream media, True North isn't getting a government bailout. Instead, we depend on the generosity of Canadians like you.
How can a media outlet be trusted to remain neutral and fair if they're beneficiaries of a government handout? We don't think they can.
This is why independent media in Canada is more important than ever. If you're able, please make a tax-deductible donation to True North today. Thank you so much.