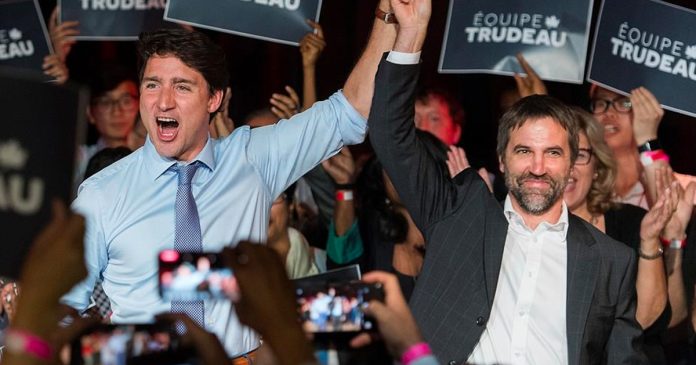 Not only does the Trudeau government want to regulate the internet, but they also want to regulate what you post online.
Bill C-10 gives the CRTC the ability to regulate video content on the internet and last week, Liberal MPs voted to expand the bill to apply to user-generated content – meaning what you're posting on YouTube, Facebook, Twitter and more.
Anthony Furey discusses in his latest video.
We're asking readers, like you, to make a contribution in support of True North's fact-based, independent journalism.
Unlike the mainstream media, True North isn't getting a government bailout. Instead, we depend on the generosity of Canadians like you.
How can a media outlet be trusted to remain neutral and fair if they're beneficiaries of a government handout? We don't think they can.
This is why independent media in Canada is more important than ever. If you're able, please make a tax-deductible donation to True North today. Thank you so much.