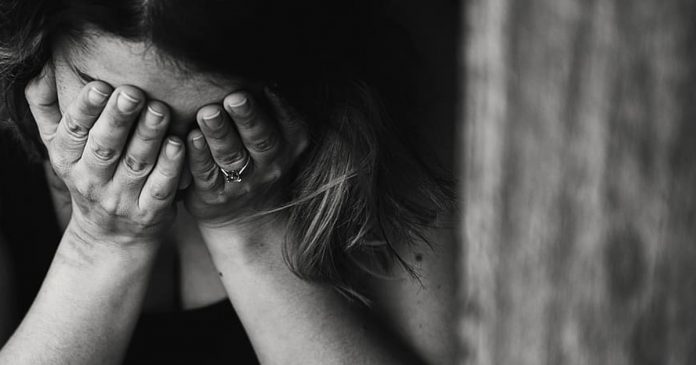 The Children's Hospital of Eastern Ontario (CHEO) could soon be looking to Ottawa's other hospitals to ease the burden brought on by the dramatic increase of young people needing mental health care.
The possibility of sending older teenage patients to adult hospitals came about after a regional hospital roundtable in early May. The vice president of mental health and addictions at CHEO Joanne Lowe told CBC News it is the first time the hospital has considered implementing this measure.
"I've been involved in mental health for over 30 years and I've never seen [demand] like this, ever," said Lowe. "This is the next pandemic, and the needs aren't going to end when this pandemic ends."
CHEO said the number of emergency mental health assessments for young people has increased 50% since the start of the COVID-19 pandemic. 
Lowe said doctors at CHEO are seeing more cases of depression, anxiety, drug overdoses and suicidal thoughts. Eating disorders are taking up the majority of resources in the mental health unit.
CHEO has 25 inpatient mental health beds, nine of which are set aside for patients who are refusing to eat, binge eating or purging their food. Lowe said the number of patients with eating disorders has skyrocketed since the COVID-19 pandemic started.
"We are seeing 18 to 22 kids in hospital at one time with eating disorders, and remember, we only have nine beds," she said. 
True North contributor Anthony Furey said in a tweet that this capacity problem demonstrates why lockdown measures need to be eased.
"If the logic is that we lock down all of society to protect the hospitals, and now those lockdowns are causing children's hospitals to be overwhelmed, doesn't that mean we must immediately end lockdowns for kids to protect the hospitals?" said Furey.
Lowe said once CHEO's mental health beds are full, there are eight youth spaces at the Royal Ottawa Mental Health Centre that can be used. If those beds fill up, older teens can be admitted into mental health units at the Monfort, Queensway Carleton or Ottawa hospitals.
The Hospital for Sick Children in Toronto has reported a similar increase in eating disorders among young people. 
We're asking readers, like you, to make a contribution in support of True North's fact-based, independent journalism.
Unlike the mainstream media, True North isn't getting a government bailout. Instead, we depend on the generosity of Canadians like you.
How can a media outlet be trusted to remain neutral and fair if they're beneficiaries of a government handout? We don't think they can.
This is why independent media in Canada is more important than ever. If you're able, please make a tax-deductible donation to True North today. Thank you so much.