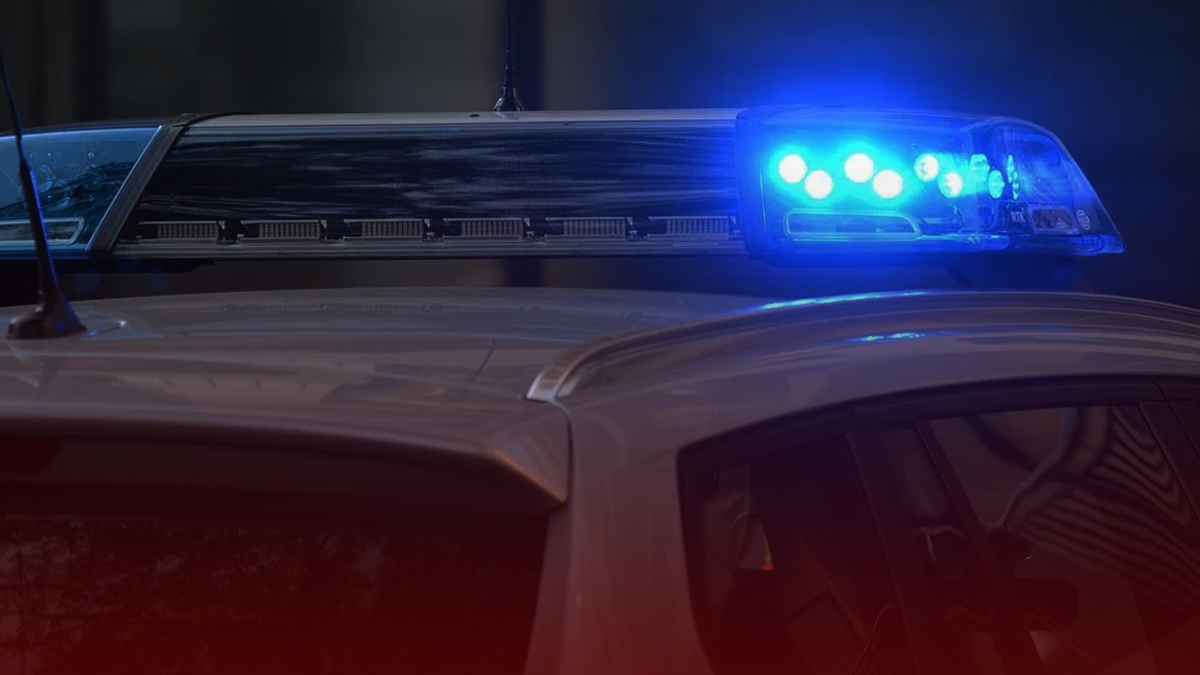 The Toronto Police Service is investigating the death of an officer who was run over on Friday morning as a homicide.
Constable Jeffrey Northrup was hit by a vehicle in the parking garage of Toronto City Hall Friday morning while responding to a reported stabbing and robbery. Const. Northrup and his partner were first to arrive on scene.
According to Toronto Police Chief James Ramer, few details are known at this time, but it is believed that the suspect got into his vehicle and purposely drove into the officers.
Ramer says one man is in custody and the investigation has been taken over by the homicide unit.
"It goes without saying that it will be most devastating to the family, colleagues and friends of Constable Northrup. We are doing everything we can to support them at this time," he said in a statement.
"I wish to thank the community for its support. The strength, character, and resilience of our members, and the entire policing family, will be needed and I have every confidence this will be the case as we navigate our way through this senseless and devastating tragedy together."
Northrup's partner was also hit and taken to hospital with minor injuries.
According to Ramer, Const. Northrup was a 31-year veteran of the force and has been a member of Toronto Police Service 52 Division since 2008. Northrup is survived by a wife and three children.
Ramer, Toronto Mayor John Tory, and Toronto Police Association Jon Reid held a joint press conference Friday morning to share their condolences and thank Northrup for this service.
"On behalf of the three million people who our police officers serve [and] the men and the women of the police service, I begin by extending to the family of officer Northrup our deepest condolences," Tory said.
Reid condemned the killing of Northrup as a "senseless act of violence" and said the event shows that officers risk their lives every day in the name of law and order.