Thousands of Cubans filled the streets of Havana over the weekend in the largest anti-government protest on the communist island in decades.
Chanting "freedom" and "Diaz-Canel step down," protesters voiced their disdain of the government in light of the worst economic crisis Cuba has faced since the fall of the Soviet Union.
The Cuban regime's lacklustre handling of the pandemic has resulted in a shortage of basic goods and a curbing of civil liberties and freedoms.
While many world leaders have voiced their support of the Cuban protesters, Canadian leaders have been relatively quiet.
Unlike their American counterparts who have condemned the Cuban government for grave human rights abuses, many Canadian leaders have fawned over the Cuban communist regime in the past.
True North compiled a list of Canadian public officials who have voiced their support for the Cuban communist regime:
1. Justin Trudeau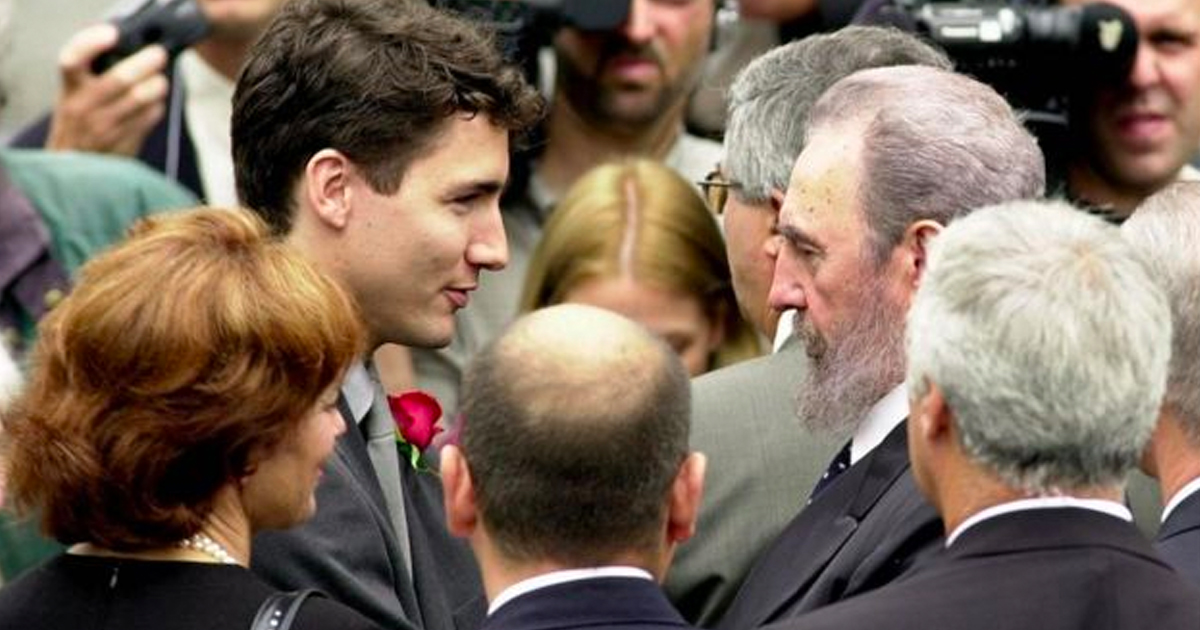 When former Cuban President Fidel Castro died in 2016, Canadian Prime Minister Justin Trudeau could not hold back his tears. Trudeau released a glowing statement in memory of the communist leader.
"Fidel Castro was a larger than life leader who served his people for almost half a century. A legendary revolutionary and orator, Mr. Castro made significant improvements to the education and healthcare of his island nation," Trudeau said.
"I know my father was very proud to call him a friend and I had the opportunity to meet Fidel when my father passed away. It was also a real honour to meet his three sons and his brother President Raúl Castro during my recent visit to Cuba."
"We join the people of Cuba today in mourning the loss of this remarkable leader."
Prior to Castro's death, Prime Minister Trudeau visited Cuba and tweeted a photo of himself receiving a gift of a photo album from the Castro family, commemorating the Trudeau family visit in 1976. 
Upon learning of Castro's death in 2016, NDP Leader Jagmeet Singh took to Twitter to admire the communsit dictator.
"He saw a country wracked by poverty, illiteracy & disease. So he lead a revolution that uplifted the lives of millions. RIP #FidelCastro," tweeted Singh.
When Castro died in 2016, NDP member of parliament Niki Ashton lamented the loss of an "icon."
"The world has lost an icon," Ashton tweeted. "Hasta la Victoria Siempre!"
"Hasta la victoria siempre" translates to "Until victory, always," which was a revolutionary motto for communist Che Guevara.
Like his NDP counterpart, the MP for Vancouver Kingsway Don Davies also mourned the death dictator Fidel Castro.
"He stood against imperialism & was a man of monumental vision, courage, justice. He shall be missed," tweeted Davies.
5. 2019 Liberal Candidate Heather Megill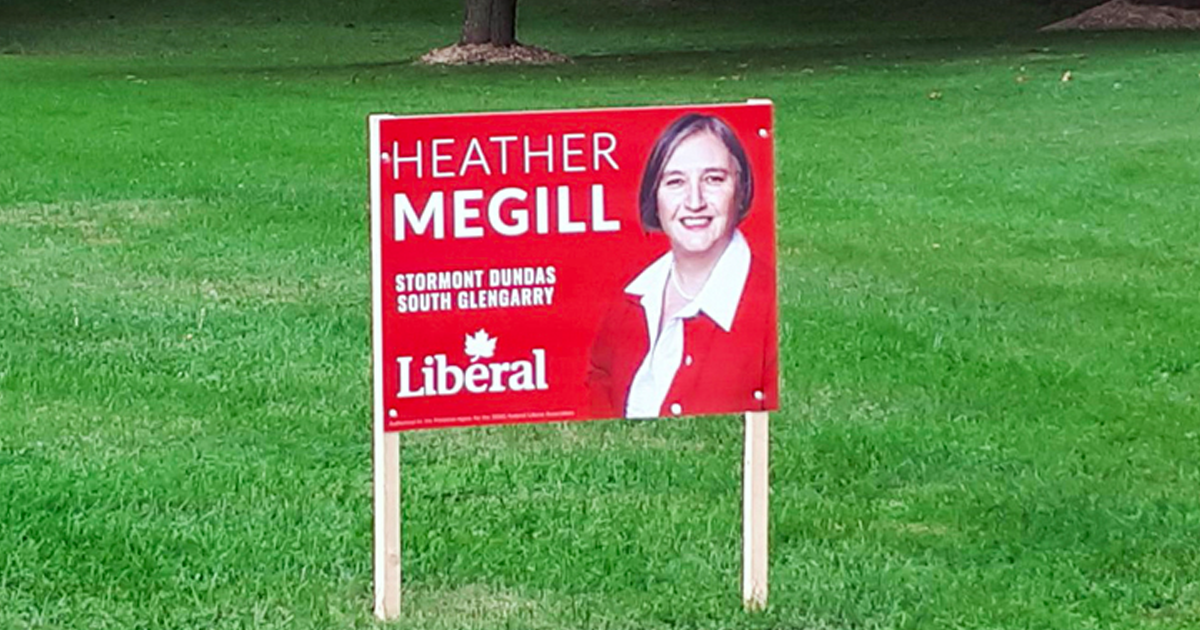 Coming to the defence of her party leader, the Liberal candidate for Stormont-Dundas-South Glengarry Heather Megill took to Facebook in 2016.
"Long live the Revolution," Heather Megill wrote in a Facebook post in November, 2016.
We're asking readers, like you, to make a contribution in support of True North's fact-based, independent journalism.
Unlike the mainstream media, True North isn't getting a government bailout. Instead, we depend on the generosity of Canadians like you.
How can a media outlet be trusted to remain neutral and fair if they're beneficiaries of a government handout? We don't think they can.
This is why independent media in Canada is more important than ever. If you're able, please make a tax-deductible donation to True North today. Thank you so much.