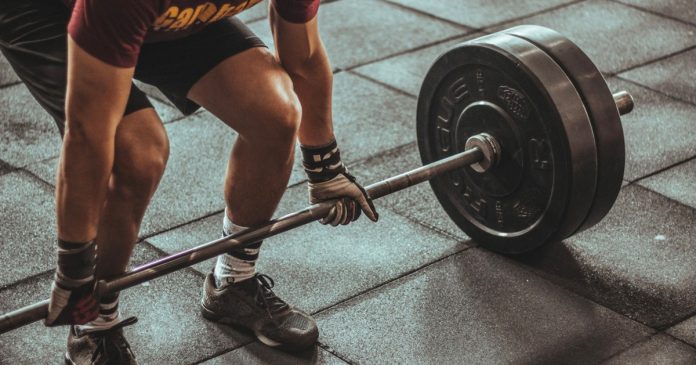 With the Tokyo Olympics in full swing, the debate surrounding transgender athletes has heated up to an all-time high but according to a recent poll, it's clear Canadians oppose the participation of male-born transgender athletes in women's sports.
This finding comes from a new poll commissioned by the Macdonald-Laurier Institute (MLI).
According to the poll, 56% of respondents believe it is "right" for men and women to compete separately from each other. 18% believe it is "wrong" that there are separate gender categories.
Further, 62% of Canadians believe it is "unfair" for transgender athletes who were born male to compete in women's sport events whereas 15% believe it is "fair." 
The MLI poll was analyzed by Canadian pollster Conrad Winn. Winn believes governments and decision makers need to pay close attention to the findings of this poll.
"Governments do countless things that affect lives – from health and military spending to taxation and roads. But there are few things that resonate with the average person more than sports, sex, and gender," said Winn.
"Sports administrators and government leaders need to pay attention to polls that reflect what people may care about. These opinion research findings are worth considering as policy leaders search for the right answers."
In an MLI webinar regarding the poll, University of Manchester Developmental Biologist Emma Hilton said that "females need a protective sports category because quite frankly, without a protective category, females wouldn't win anything."
"There are tens, hundreds of thousands of physical differences between males and females and obviously these lead to functional and performance differences," said Hilton. "These performance differences create athletic gaps. Males can run 10% faster, they can jump 20% longer, they can throw 50% further, they can lift 65% heavier, and they can punch 160% harder than females can."
In the Tokyo Olympics, the first-ever transgender Olympic athlete Laurel Hubbard competed in weightllifting. Hubbard is biologically male, identifies as a female and was able to compete against other women. 
We're asking readers, like you, to make a contribution in support of True North's fact-based, independent journalism.
Unlike the mainstream media, True North isn't getting a government bailout. Instead, we depend on the generosity of Canadians like you.
How can a media outlet be trusted to remain neutral and fair if they're beneficiaries of a government handout? We don't think they can.
This is why independent media in Canada is more important than ever. If you're able, please make a tax-deductible donation to True North today. Thank you so much.