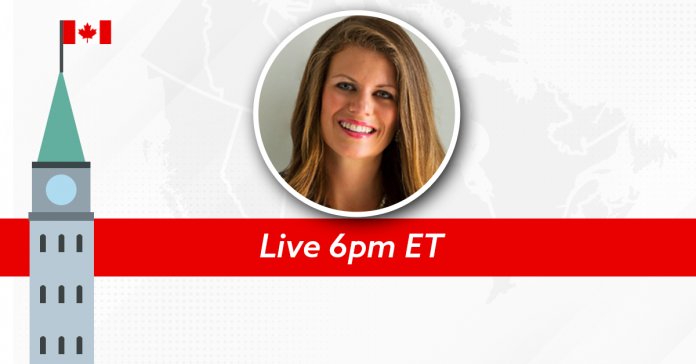 It's official – Canadians are heading to the polls!
You can tune in to the CBC and listen to their so-called journalists fawn over Prime Minister Justin Trudeau's hair or you can join us on Sunday evening for our Election Kick-off Show!
Our show will be hosted by Candice Malcolm and many guests will be joining as well.
We'll be discussing why this election is so important and the issues that actually matter to Canadians.
Tune in here LIVE on Sunday at 6pm Eastern Time / 4pm Mountain Time.
We're asking readers, like you, to make a contribution in support of True North's fact-based, independent journalism.
Unlike the mainstream media, True North isn't getting a government bailout. Instead, we depend on the generosity of Canadians like you.
How can a media outlet be trusted to remain neutral and fair if they're beneficiaries of a government handout? We don't think they can.
This is why independent media in Canada is more important than ever. If you're able, please make a tax-deductible donation to True North today. Thank you so much.