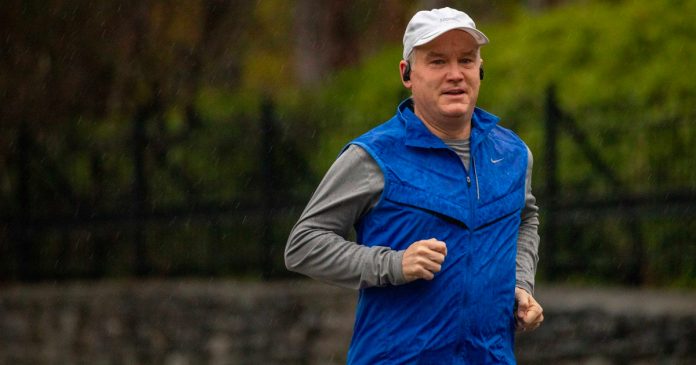 After making a clear pledge in the Conservative platform to roll back Justin Trudeau's sweeping 2020 firearms ban, Erin O'Toole now says anything previously banned will remain banned, a concession that came after days of attacks from the Liberals and the media. Some gun owners are saying they're done with the Conservatives, while others are merely interpreting the flip flop as the price of getting elected. True North's Andrew Lawton says Conservatives need to stick to their guns in more ways than one and not flinch in the face of Liberal pushback.
Also, Andrew catches up with Rod Taylor, leader of the Christian Heritage Party. 
SUBSCRIBE TO THE ANDREW LAWTON SHOW
A Canadian broadcaster and columnist, Andrew serves as a journalism fellow at True North and host of The Andrew Lawton Show.
We're asking readers, like you, to make a contribution in support of True North's fact-based, independent journalism.
Unlike the mainstream media, True North isn't getting a government bailout. Instead, we depend on the generosity of Canadians like you.
How can a media outlet be trusted to remain neutral and fair if they're beneficiaries of a government handout? We don't think they can.
This is why independent media in Canada is more important than ever. If you're able, please make a tax-deductible donation to True North today. Thank you so much.