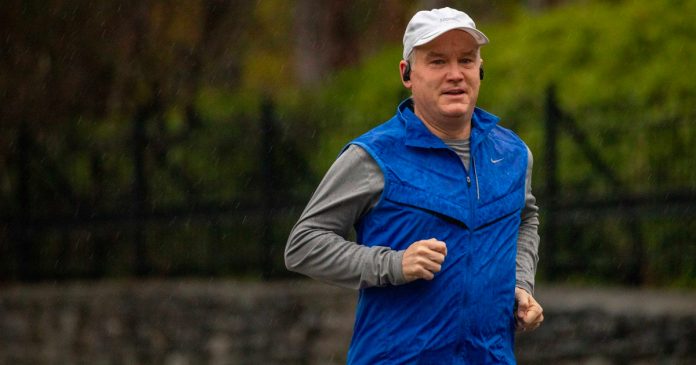 After making a clear pledge in the Conservative platform to roll back Justin Trudeau's sweeping 2020 firearms ban, Erin O'Toole now says anything previously banned will remain banned, a concession that came after days of attacks from the Liberals and the media. Some gun owners are saying they're done with the Conservatives, while others are merely interpreting the flip flop as the price of getting elected. True North's Andrew Lawton says Conservatives need to stick to their guns in more ways than one and not flinch in the face of Liberal pushback.
Also, Andrew catches up with Rod Taylor, leader of the Christian Heritage Party. 
SUBSCRIBE TO THE ANDREW LAWTON SHOW
2021 has been True North's best year yet. Thanks to supporters like you, we had our best online fundraising month yet in August!
Now, we want to finish 2021 on the strongest note possible. Help us have our best fundraising month ever - donate today!