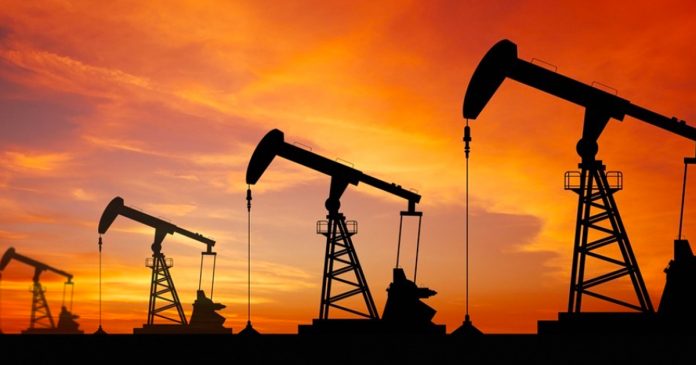 What if everything changes during this election and no one noticed?
A seismic change is happening in the Canadian energy industry that will affect everything for our global energy systems and the planet. And it's happening in Europe and now in the United States, too.
In general, every party in this federal election continues to support the idea of a transition away from hydrocarbons. They are largely different only in the timeline they propose – some want to move faster, some slower.
Yet there has been sparse chatter about the emerging option of an energy transformation. This article aims to address that gap in the policy conversation – which should feature this significant shift in the energy sector.
In Calgary, the petroleum industry has worked to reinvent itself using its foundation as a world energy centre to become a world carbon-tech centre. Like in other places around the world, innovative energy companies have realized that reducing emissions can be achieved in ways not yet imagined by our political leaders. Using the principle of the three R's (reduce, reuse, and return), Canada can create a circular economy in energy. If mother nature can recycle carbon dioxide why can't we? CO2, just like tin cans and cardboard, can go from a waste disposal problem to valuable feedstock in the new circular economy.
In the circular economy for energy, oil and gas produce energy with net-zero emissions. Fully implemented, this brings the total environmental impacts of oil and gas below that of alternatives such as wind or solar.
So if oil and gas can be net-zero emissions then why would we need a transition away from them? 
Some are projecting a multi-trillion-dollar market in rolling out the new carbon recycling technologies and the carbon capture infrastructure to make it effective. It's a huge up-front investment. As demonstrated by numerous announcements, many leaders, including those in Alberta, plan to take a big share of this market.
And Canada's well-positioned to do so.
Whether the political masters in Ottawa like it or not, our country's ambitious climate targets for 2050 are unachievable without the involvement of the oil and gas industry – and most savvy observers know it. 80% of our energy and energy systems are run by fossil fuel companies and their STEM-trained employees. They have the talent, experience, innovation, and infrastructure necessary to transform Canada's energy sector. Change is not going to come from the ivory towers of power in Ottawa or the chattering classes. Nonetheless, the industry historically has been slow to address the impacts of continuous population and GDP growth on the global environment frustrating governments and Canadians alike.
And I can say unequivocally that has changed.
Alberta is vaulting from laggard to leader on carbon-tech solutions, some of which are commercially available already. Billions of dollars have already been invested and new project announcements for energy transformation are coming every day. And the rest of the world is taking note of these carbon-capture innovations. Elon Musk recently announced a global $100 million XPRIZE for carbon tech demonstrating the worldwide interest in these new solutions.
So, what say the applicants for Prime Minister?
Jagmeet Singh has confirmed he will eliminate all assistance for oil and gas even if it is essential to making oil and gas with net-zero emissions.
Justin Trudeau wants to make "transitioning off oil and gas" a law with his "Just Transition" which promises to legislate hundreds of thousands of workers into new career paths.
Only Erin O'Toole stands as the sole supporter of carbon capture and storage. However, not even O'Toole has talked about carbon recycling and turning CO2 into a feedstock for an emerging trillion-dollar market.
With billions pouring into carbon tech in Alberta and around the world, why aren't these innovations part of the solutions our leaders are bringing forward this election?
Maybe with the right questions, the politicians campaigning to govern this country will finally take note of this worldwide seismic shift.
Michael Binnion is the executive director of the Modern Miracle Network, whose mission is to encourage Canadians to have reasoned conversations about energy issues, and CEO of Questerre Energy Corporation, which is seeking to apply circular economy technologies to a natural gas discovery in Quebec.
We're asking readers, like you, to make a contribution in support of True North's fact-based, independent journalism.
Unlike the mainstream media, True North isn't getting a government bailout. Instead, we depend on the generosity of Canadians like you.
How can a media outlet be trusted to remain neutral and fair if they're beneficiaries of a government handout? We don't think they can.
This is why independent media in Canada is more important than ever. If you're able, please make a tax-deductible donation to True North today. Thank you so much.