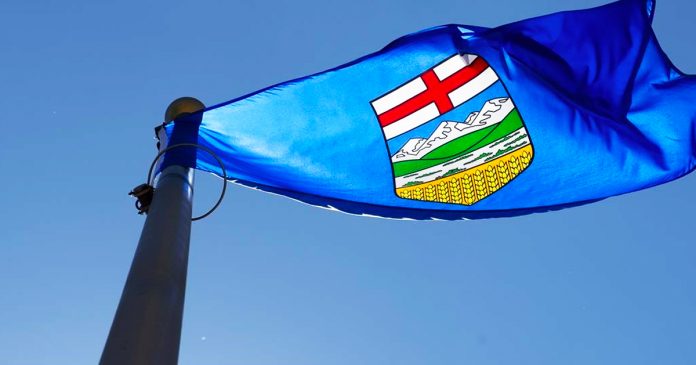 Canada's system of fiscal federalism and equalization is fundamentally broken and Albertans are finally being given the chance to do something about it.
During next week's municipal elections, Albertans will have the rare opportunity to participate in direct democracy and vote on the fairness of Canada's equalization program. Specifically, they will be asked whether equalization payments should be removed from the constitution.
While a "yes" vote will not change the program immediately, it will send a strong message to the political class that Albertans are not on board with Canada's equalization program.
To discuss the referendum and the broken system of equalization, True North's Candice Malcolm is joined by the Executive Director of Fairness Alberta Dr. Bill Bewick. Bill is the man behind equalizationreferendum.ca and the lead spokesman for the "yes" campaign.
SUBSCRIBE TO THE CANDICE MALCOLM SHOW
2021 has been True North's best year yet. Thanks to supporters like you, we had our best online fundraising month yet in August!
Now, we want to finish 2021 on the strongest note possible. Help us have our best fundraising month ever - donate today!