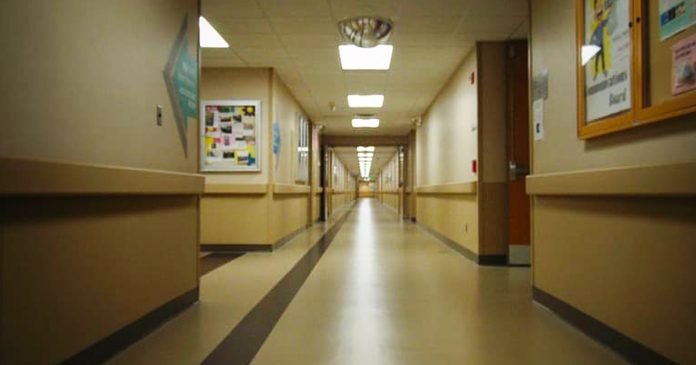 Canada's failing government-run healthcare is on life support, and heavy-handed vaccine mandates are about to make things a whole lot worse.
Canada's system of Socialized medicine means that scarce resources are allocated by central bureaucracies. This rationing of care leads to shortages. That's why people wait in queues for procedures and surgeries.
The decision to fire anyone who isn't vaccinated means that they will fire up to 20% of healthcare workers, making the system even more backed up.
On today's episode of the Candice Malcolm Show, Candice talks about how more government meddling will destroy our healthcare system.
SUBSCRIBE TO THE CANDICE MALCOLM SHOW
We're asking readers, like you, to make a contribution in support of True North's fact-based, independent journalism.
Unlike the mainstream media, True North isn't getting a government bailout. Instead, we depend on the generosity of Canadians like you.
How can a media outlet be trusted to remain neutral and fair if they're beneficiaries of a government handout? We don't think they can.
This is why independent media in Canada is more important than ever. If you're able, please make a tax-deductible donation to True North today. Thank you so much.