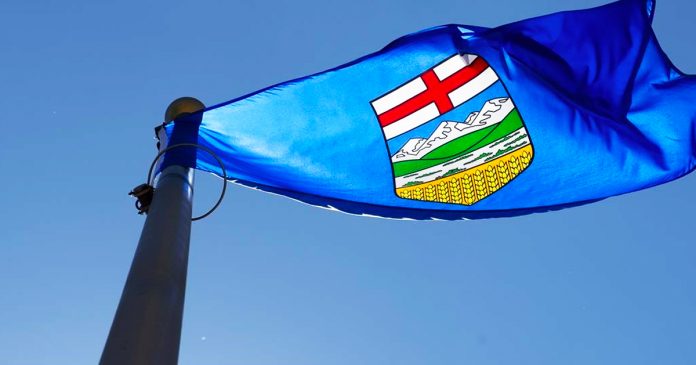 As the country awaits the final results of Alberta's equalization referendum, a new poll indicates that a wide majority of Canadians think the federal economic redistribution program is unfair for the Western province.
According to a survey by Maru Public Opinion, 66% of Canadians stated that certain aspects of the equalization program is unfair to Alberta, which contributes an outsized share of money sent to the rest of the country.
Most Canadians from across the country agreed that some elements were unfair, including 53% of people in Atlantic Canada, 55% of those polled in Quebec and British Columbia and 57% of Ontarians. 
The highest rate of those who believed equalization was unfair was predictably found in Alberta, which reported 84%, and Manitoba and Saskatchewan where 69% stated it was unfair. 
"The concept of equalization is well understood and embraced in this country. It's the formula that isn't understood. It's the formula that causes political differences," said Maru Executive Vice President John Wright.
Additionally, 69% of Canadians agreed that if provinces blocked and objected to pipeline construction, they shouldn't be benefiting from Alberta's contributions to equalization.
"There are people in this country that believe if Alberta can't get its resources to marketplace then it should be given some special exception to whatever equalization means," said Wright.
The survey polled 1,515 Canadian adults from Maru Voice Canada online panellists and was conducted between October 15, 2021 and October 18, 2021. A similar probability sample size has a margin of error of +/- 2.5% or 19 times out of 20.
On Monday, Albertans headed to the polls for municipal elections and also a number of referenda, one of which addressed removing equalization from the constitution.
According to early results from Calgary, nearly 58% of voters voted "yes" on the equalization referendum.