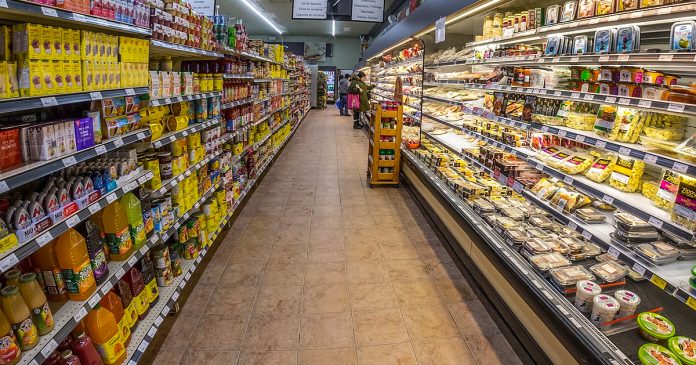 Canada's inflation rate jumped yet again to a new 18-year high of 4.7%. This means everyday goods Canadians purchase are getting more expensive – this includes the cost of groceries and the price of gas.
Life is getting more expensive than ever for Canadians, but do our politicians care? Their current priorities indicate that they don't.
Anthony Furey discusses.
We're asking readers, like you, to make a contribution in support of True North's fact-based, independent journalism.
Unlike the mainstream media, True North isn't getting a government bailout. Instead, we depend on the generosity of Canadians like you.
How can a media outlet be trusted to remain neutral and fair if they're beneficiaries of a government handout? We don't think they can.
This is why independent media in Canada is more important than ever. If you're able, please make a tax-deductible donation to True North today. Thank you so much.