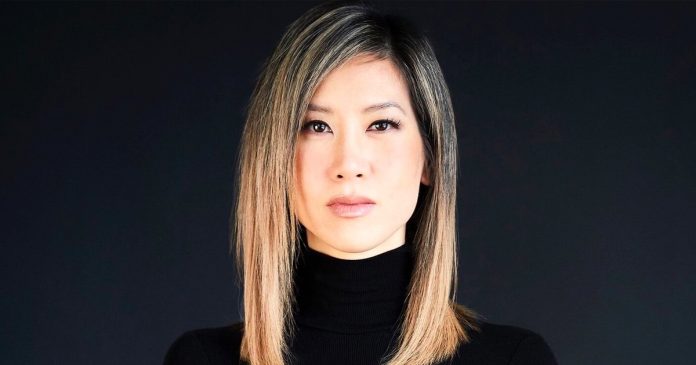 Renowned columnist and neuroscientist Dr. Debra Soh gave her input on the House of Common's decision to pass a bill that bans conversion therapy practices in Canada.
Critics of the bill are concerned the legislation is too sweeping and that it may criminalize legitimate professional and faith-based counselling for both the LGBTQ+ community and vulnerable youth who are considering life-altering gender transitions.
Dr. Soh is the author of The End of Gender, in which she goes into detail about the science behind some of the sex and identity myths being floated by society today.
In an interview with True North, Dr. Soh pointed out that while the bill might have good intentions, it prevents people from accessing much-needed medical and mental health care.
Some critics have blasted the bill for not taking into account legitimate therapeutic practices when it comes to both religious and psychological/psychiatric counselling. Do you share these concerns?
At best, the bill was well-intentioned, but I am concerned about the ramifications because it is unscientific. It conflates gender identity and sexual orientation. Sexual orientation is immutable and cannot be changed. As a result, therapeutic interventions attempting to change sexual orientation aren't ethical because they don't work. A gay or bisexual person cannot be made to be straight. Gender identity, however, is different in that it can change over the lifespan, particularly in young children.
I always want to emphasize that I support transitioning in adults. But the majority of children with gender dysphoria, who identify more with the opposite sex than their birth sex, will outgrow these feelings by puberty. So it isn't helpful to outlaw therapeutic approaches that seek to understand why a person wants to transition instead of affirming the individual outright.
Could an anti-conversion therapy bill get in the way of discussing gender identity and transitioning with youth?
Absolutely. How many clinicians are willing to risk up to 5 years in prison for doing their job properly? I don't do clinical work anymore, but I have colleagues in the field who are terrified. They have chosen to stop working with this population as a result, which means only activist therapists will be working with patients with gender dysphoria. We are going to see an even greater influx of detransitioners – people who regret their transition and return to living as their birth sex – in a few years.
Do you have any other concerns regarding such legislation?
I think this sends a chilling message to parents, educators, and people questioning their gender. For many young people especially, they turn to the internet as a way to self-diagnose if they are feeling uncomfortable in their bodies, for all types of reasons. Sometimes their discomfort doesn't actually have anything to do with their gender. It is the therapist's job to properly assess what is really going on beneath the surface – Are there other mental health issues? Is there a history of sexual trauma? – instead of simply giving the patient what they want. The fact that gender-questioning adults aren't allowed to consent to proper therapy now is really alarming.