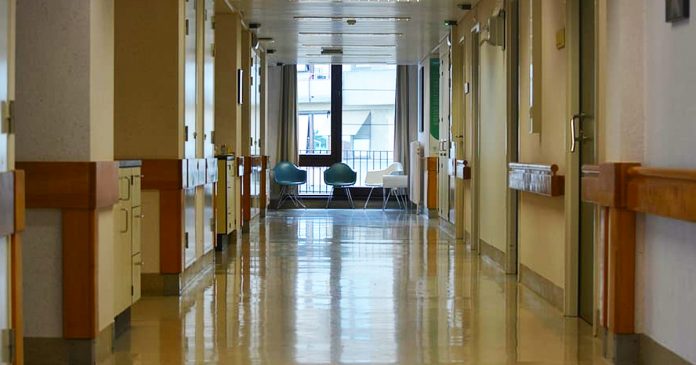 Over ten thousand Canadians died during delays and cancellations through the 2020-21 COVID-19 pandemic, a new SecondStreet.org report reveals. 
According to government data, an unsettling 11,581 patients died while waiting to receive potentially life-saving healthcare including surgeries, diagnostic visits and specialist appointments.
"Waiting lists are at all-time highs due to governments postponing surgeries and diagnostic scans after the pandemic emerged," said SecondStreet.org president Colin Craig.
"But Canadians should note that waiting list deaths have been on the rise for years. Behind these statistics are patients spending their final years in pain, with cloudy vision and other problems. Worse, some are dying simply because the government took too long to provide surgery."
In comparison to 2018-2019, there has been an 11.7% spike in waiting list deaths, the organization's report notes.
Data from Ontario showed a whopping 390% increase in deaths due to missed CT scans and a 370% spike in deaths as a result of missed MRI scans since 2015-2016. Meanwhile, deaths as a result of missed surgeries were up 11% over the same time period.
Secondstreet.org has released these numbers in the wake of a poll showing that a majority of Canadians support some kinds of private health options.
"Some health reform options are difficult to implement in the middle of a pandemic, but there are options that are relatively easy to do," Craig told True North. "For example, governments could allow private clinics to begin providing the same services as the public system. As some patients choose private options, that would reduce waiting lists in the public system."
The latest figures shed light on a growing crisis in health care further accelerated by the downstream effects of lockdowns and other mitigation measures.
"Most governments could be a lot more diligent about tracking data on this problem and disclosing it to the public. Shouldn't ministers of health want to know how many of the patients they serve are dying or suffering due to long waiting lists?" Craig told True North.
In 2020 alone, the think tank reported that 2,367 died while waiting for surgeries.
"The most unfortunate part about so many patients dying on waiting lists in our health care system is that many of these tragedies could have been prevented," said Craig in July.
He added that governments across Canada have done very little to alleviate the growing wait times in health care and have opted to continue axing "non-essential procedures" and focusing health care resources on handling COVID-19 cases.
"We can't forget, many surgeons have time on their hands right now because the government isn't paying for enough surgeries. So those surgeons could work in both the public system and private system – ultimately reducing waiting lists."