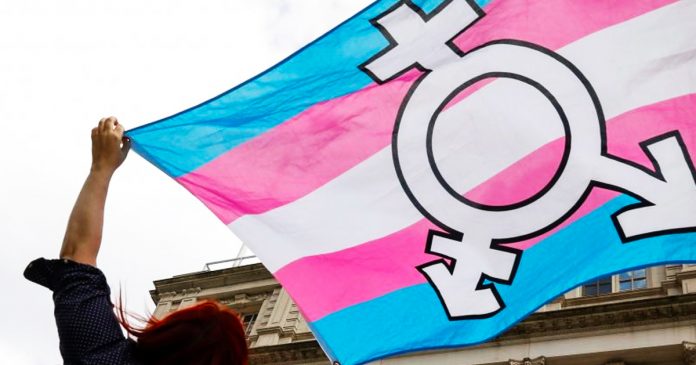 Bill C-4, the ban on so-called Conversation Therapy, passed with the unanimous support of all parties in the House of Commons.
But it didn't just ban therapy for children and adults confused about their sexual orientation – the bill also applies to children and adults suffering gender dysphoria and considering going through the irreversible medical procedure of transitioning genders.
On today's episode of the Candice Malcolm Show, Candice is joined by sex neuroscientist Dr. Debra Soh. Soh says that Canada is going in the opposite direction of other Western liberal democracies who have mandated psychotherapy before transitioning and banned dangerous puberty-blocking drugs to those under 18.
She says that clinical therapy is essential for children suffering from gender dysphoria, and banning it is cruel and anti-science.
SUBSCRIBE TO THE CANDICE MALCOLM SHOW
We're asking readers, like you, to make a contribution in support of True North's fact-based, independent journalism.
Unlike the mainstream media, True North isn't getting a government bailout. Instead, we depend on the generosity of Canadians like you.
How can a media outlet be trusted to remain neutral and fair if they're beneficiaries of a government handout? We don't think they can.
This is why independent media in Canada is more important than ever. If you're able, please make a tax-deductible donation to True North today. Thank you so much.